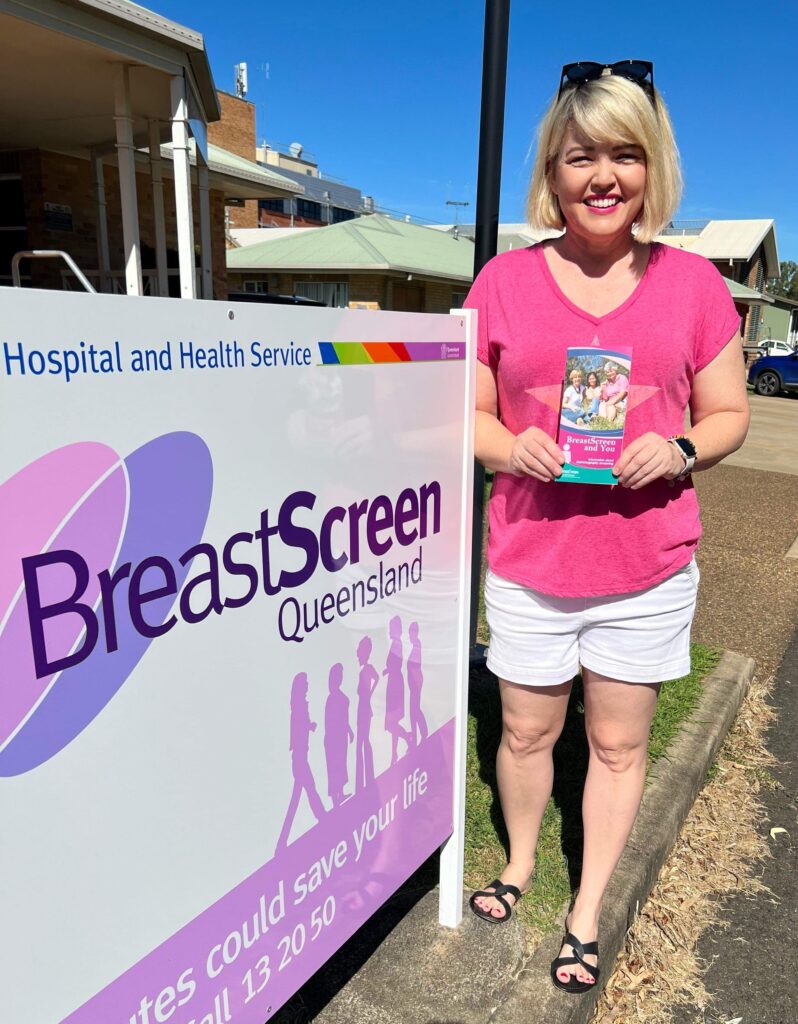 Have you just turned 40? Did you know that you are now eligible to have a FREE Mammogram?
I had my first Mammogram at 40 and when I shared it here on my blog I had so many of my beautiful followers reach out to let me know that they had gone in to have their breasts checked. I felt so proud that I was helping to get the word out there about early detection through mammograms.
But the most mind blowing thing that happened was that three of those women tested positive for breast cancer and said that if it wasn't for my post they would have waited till they were 45 to have had their first mammogram or until they felt something, which may have been to late.
So with each Mammogram I have I will pop it up here to remind you all to get yours boobies checked! I am happy to report that all 3 women fought this insidious disease and won their battle.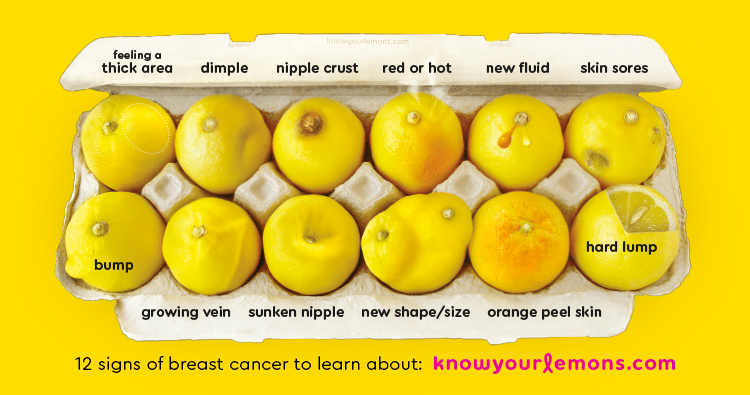 Did you know that as women, one of the most important check-ups we should be getting is a mammogram. This is a test that can help detect breast cancer in its early stages, which greatly increases the chances of successful treatment.
It's important to note that breast cancer can occur at any age, but the risk increases as we get older. This is why it's recommended that women aged 40 and over have a mammogram every two years. Women with a family history of breast cancer may need to start having mammograms at an earlier age or have them more frequently.
Mammograms are FREE from the age of 40!!!!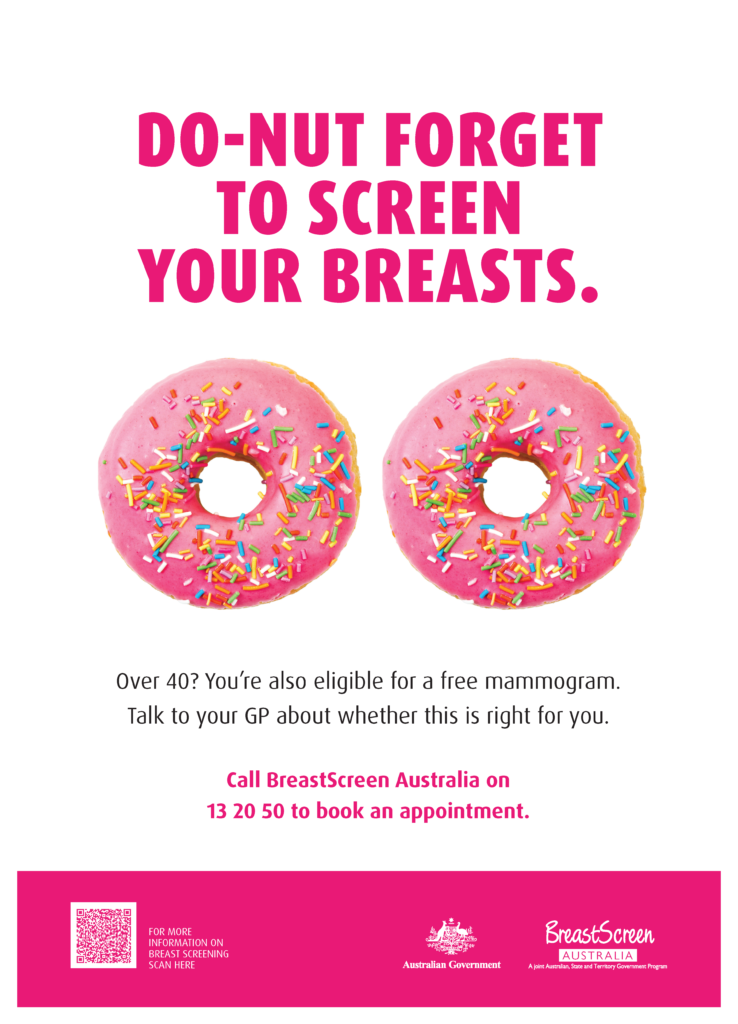 There are also a number of lifestyle factors that can affect your risk of developing breast cancer. These include maintaining a healthy weight, limiting alcohol intake, and getting regular exercise. It's also important to be aware of any changes in your breasts, such as lumps, swelling, or discharge, and to report these to your doctor.
Every woman should do a Breast Self Examination once a month!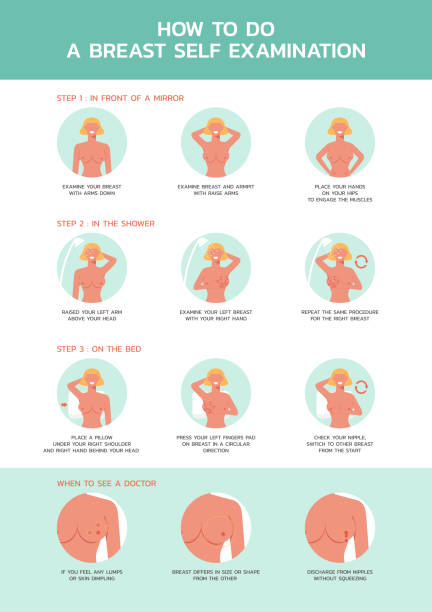 If you're feeling anxious about your first mammogram, it can help to talk to friends or family members who have had the test before. You can also contact Breast Screen Queensland for more information or support. They are an amazing organisation!
So if this blog post has made you think about booking your first mammogram or wondering when your last test was then reach to Breast Screen Australia and book your appointment today! This test is so quick and painless and potentially could save your life!
Having a mammogram is one small step that could make the biggest difference in your health and wellbeing.
Happy Crafting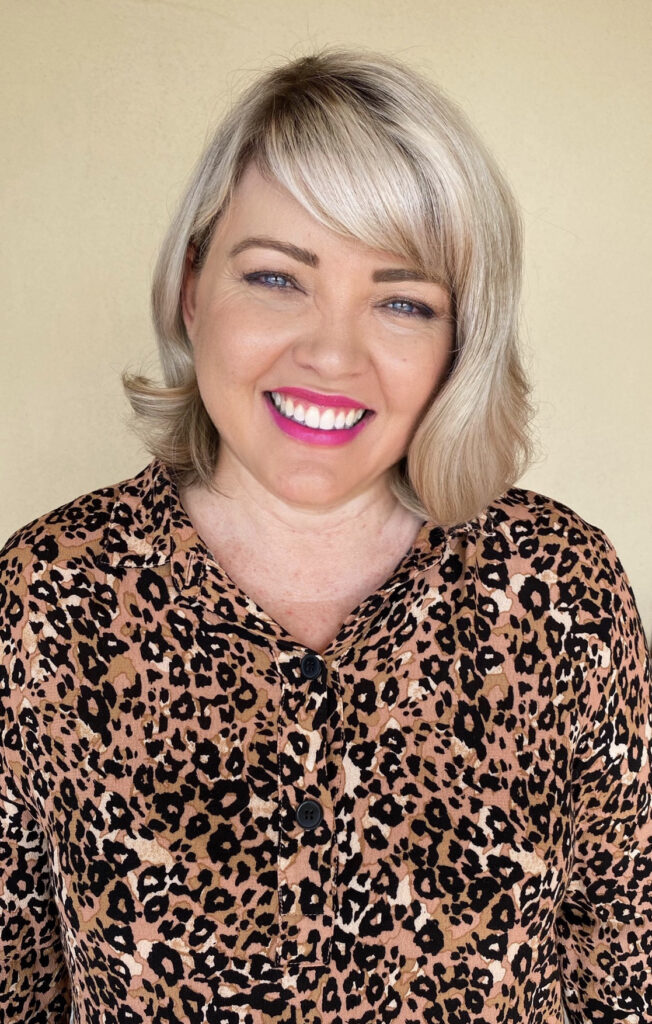 Love Cazz
Shopping for Stampin' Up supplies with me is a fun and creative experience! As your shopping assistant, I'll help you navigate the various product lines and make personalized recommendations based on your needs and preferences. Whether you're a beginner or a seasoned crafter, I'll be there to answer any questions you may have and offer helpful tips and tricks to enhance your projects. With a wide range of high-quality stamps, inks, papers, and embellishments to choose from, the possibilities for creativity are endless. So let's get shopping and bring your crafting vision to life with Stampin' Up!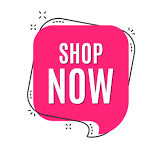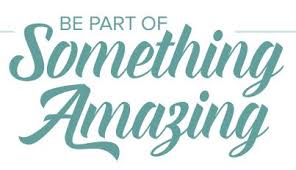 Join my BEAUTIFUL team today by purchasing the Starter Kit for only $169 and you will receive $235 worth of Stampin'UP! products of YOUR choice. You will also gain early access to all NEW products, NEW catalogues, plus sneak peaks of whats coming! PLUS your get to enjoy benefits like 20% off your future purchases! You will also get to meet lots of amazing people and make lots of crafting friendships or as I like to call them, my Stampin'Up! family. Stampin'Up! is dedicated to connecting creative individuals, encouraging creative experiences and helping others!
COPYRIGHT & DISCLOSURE
All images are copyright of Stampin' Up!® 1990-2022 (unless otherwise stated). All content is the sole responsibility of Cazz Boylan as an Independent Stampin' Up!® Demonstrator and the use of and content of the classes, services, or products offered on this web site is not endorsed by Stampin' Up!® All cards and items on this web site are for your personal use, inspiration and enjoyment only and may not be copied for publication or contest submission. Thank you.