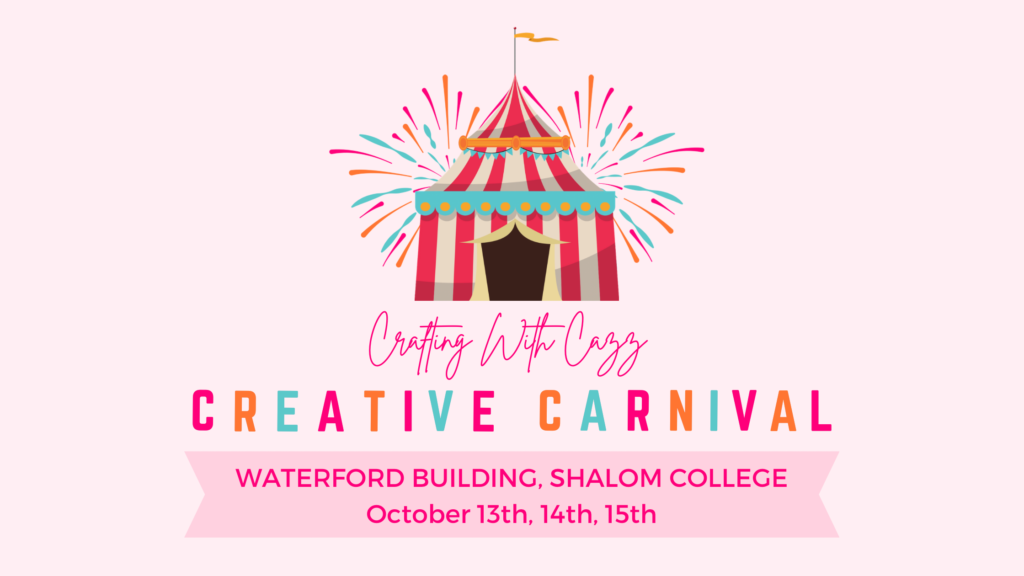 Crafting With Cazz  Creative Carnival 2023 !
After many years in the planning I am so excited to announce that I am holding a 3 Day Crafting Retreat in October 2023. I cannot express how happy I am to be hosting this event, it will be so wonderful to craft with everyone and have a whole lot of fun!
Please note 75% of the Event Tickets have already been sold so if you are wanting to attend please reserve your spot as soon as possible.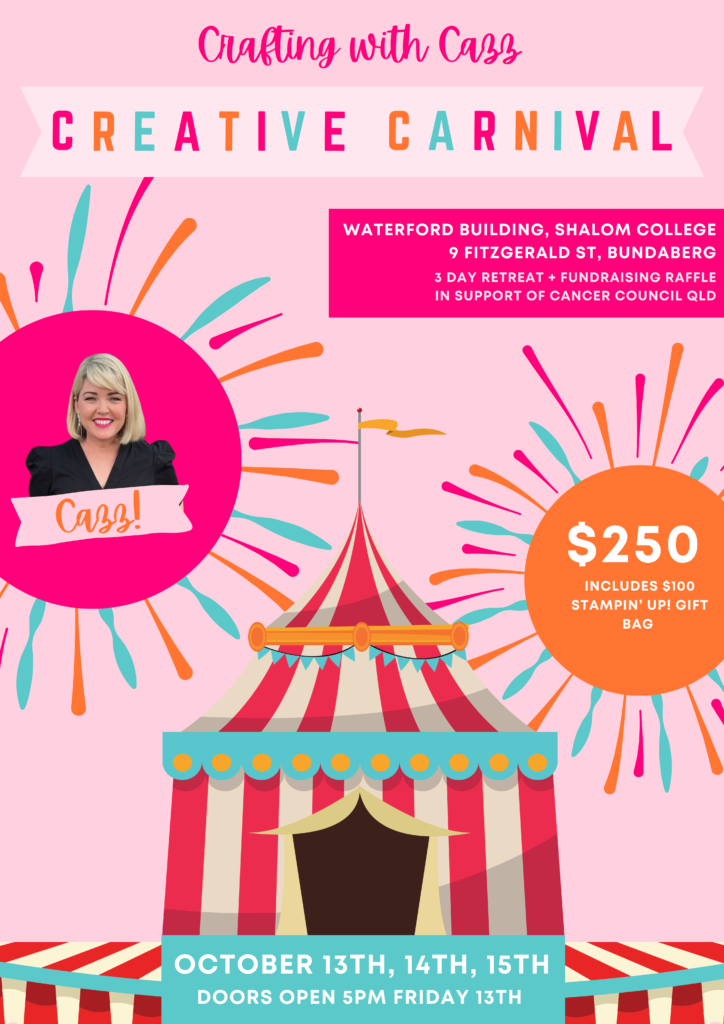 Here are some of the important details for you!
🎪Date: 13- 15th October
Waterford Building  Shalom College – Doors will be  open from 5pm on Friday 13th October

🎪Cost: $250
🎪Where: Waterford Building, Shalom College – 9 Fitzgerald St, Bundaberg QLD 4670
You will receive- 
$100 Stampin'Up! Goodie bag with New product,
Make and Takes to create over the weekend
Pillow gifts from me ( in our case Desk gifts)
Demonstrations

🎪Meals: 
The Waterford Building will be open Friday at 5pm for some fun crafting, cheese/nibbles plus endless tea/coffee/hot chocolate 
Meals include cheese board and nibbles Friday night, morning tea, lunch, afternoon tea, and snacks on Saturday and Sunday. 
When booking please advise me if you have any dietary requirements.
🎪Accommodation: please note price DOES NOT include accommodation.
There are many great places to stay in our beautiful town of Bundaberg. Please contact me if you would like some suggestions.

🎪Payment: A non refundable deposit of $100 is required to secure your spot.

Account Details:
Carolyn Boylan Crafting With Cazz
National Australia Bank
BSB: 084571
Account Number : 706860678
Please use your name as the reference.

-The Creative  Carnival is a three day event. I am sorry but I will not be offering discounts if you are unable to make each day, however you will be given all the gifts and make and takes if you miss out on any part of the retreat 

BYO alcohol if desired.
🎪 Fundraising Raffle🎪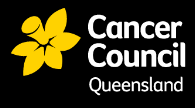 As some of you may know I lost both my father and two uncles to cancer. Some of my closest and dearest friends have battled breast, pancreatic and uterine cancer. As part of this event I will be holding a  fundraising raffle to support the Cancer Council and all the amazing work that they do.
This raffle will be open to the public leading up to the event and will be drawn on the Sunday afternoon at the conclusion of the retreat.
We will also have a Acts of Service Table so we can create cards to donate to the Cancer Council.
With your support to date we have raised $5600 for the Cancer Council!
Please note this Raffle will be open to the public in the weeks leading up to the event to raise as much as we can for this worthy cause. 
🎪BOOKING 🎪
Now it's time for you to book and pay your deposit to secure you place!
A non- refundable deposit is required by 1 June 2023.
If you would like to attend this years retreat please fill in the form below!
REGISTRATION- https://docs.google.com/forms/d/e/1FAIpQLSdRrnEV71lTqfrHiJ4pycLsLtqbftvWBwxa_hRxAkBYsnz89w/viewform
PLEASE NOTE:
Places are limited to the first 35 registrations with a paid deposit. The electronic Registration Form must be completed, submitted and deposit paid before your registration is recognised.
Your registration and deposit secures your place.

🎪Cancellation Policy:🎪
Life happens! Let's keep it real!
If you can't make it to this retreat, once you're registered, please contact me at least 3 weeks before the scheduled event date.
Due to Crafting With Cazz having to pre-pay for food, venue hire and purchase supplies for the goodie bag and pillow gifts, no refunds will be given after this time-frame.
However, you will still receive the goodie bag and all pillow gifts.
IN CASE OF A COVID-19 LOCKDOWN – rest assured that if we have to cancel due to COVID-19 you will have the option to postpone or get your money back.
If the COVID-19 cancellation is 21 days or less before the event date, you will receive your refund minus the price of the goodie bag if you can't postpone. ($150 covers goodie bag, pillow gifts, make and takes)
Terms and conditions
All rules and regulations set by the venue are to be strictly adhered to.
Crafting With Cazz has responsibility for supervision and duty of care for retreat members at all times
Alcohol Policy – alcohol is permitted for consumption by adults (over 18 years) in moderation.
While every effort will be made to notify you of any changes to Terms and Conditions these are subject to change without notice.
If you would like to attend my Creative Carnival you will need to register using the link below and pay your deposit to ensure your spot.
🎪WHEN-
I am so incredibly EXCITED to be hosting this retreat for you all.  I cannot wait to enjoy a weekend of crafting, friendship and fun! 
If you would like to attend this years retreat please fill in the form below!
REGISTRATION- https://docs.google.com/forms/d/e/1FAIpQLSdRrnEV71lTqfrHiJ4pycLsLtqbftvWBwxa_hRxAkBYsnz89w/viewform
Questions? Please message me any queries you may have! 
Happy Crafting,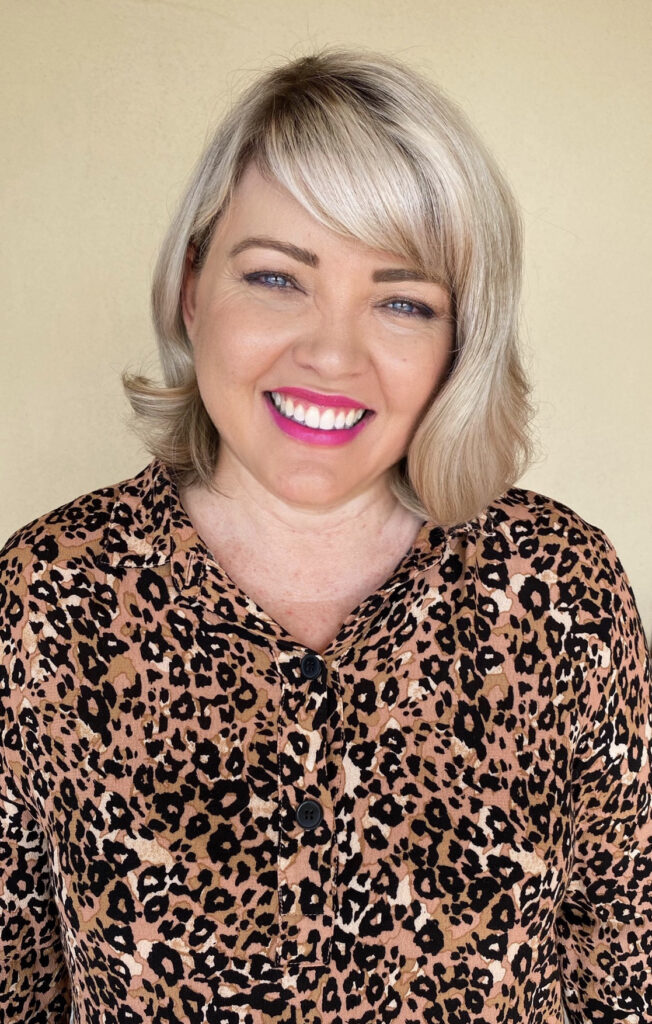 Cazz x