As we celebrate all the incredible women in our life for International Women's Day in Australia, it is also that lovely time of the month where I hop with all my gorgeous Around The World On Wednesday friends! I am always so inspired by their creativity and joy of crafting.
This months Blog Hop theme is to create a card with at least three of our team members favourite Stampin'Up! colours. These are the fabulous colours I had to choose from – Coastal Cabana, Bermuda Bay, Pool Party, Mint Macaron, Soft Sea Foam, Pale Papaya, Petal Pink, Rich Razzleberry, and Starry Sky.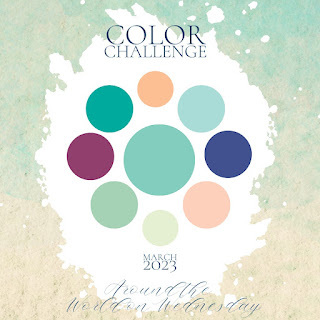 I really struggled to decide which was my favourite combination of colours but in the end I chose Bermuda Bay, Coastal Cabana and just at touch of Soft Sea Foam to create this beautiful Lattice style card.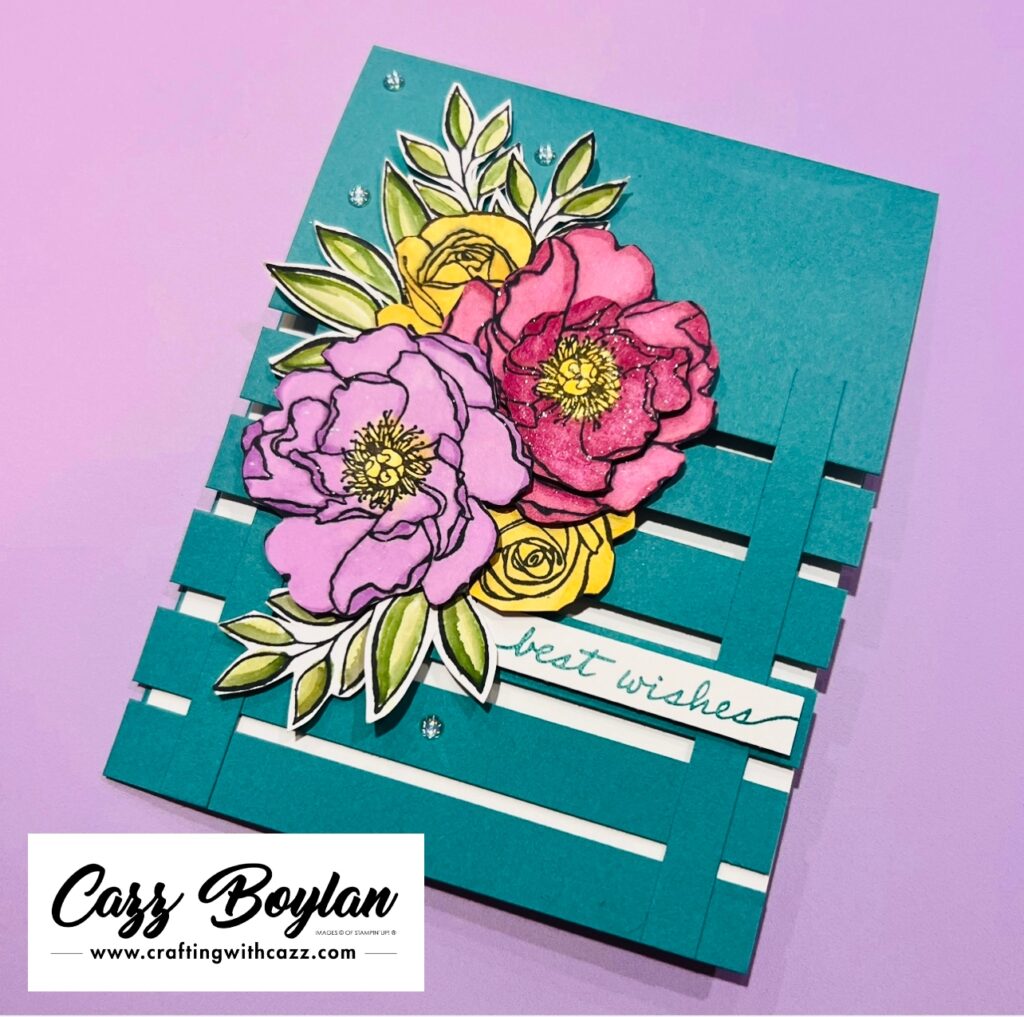 As most of you know I love to make 3D projects so this Lattice style card was super fun to create and I just love that it has the perfect sized pocket to add a gift card, cash or a sweet little note.
After I had completed the base of the card I knew I had to team it up with the stunning Happiness Abounds Stamp Set by Stampin'Up! and I couldn't be happier with how it turned out…….as a creator this does not happen often haha.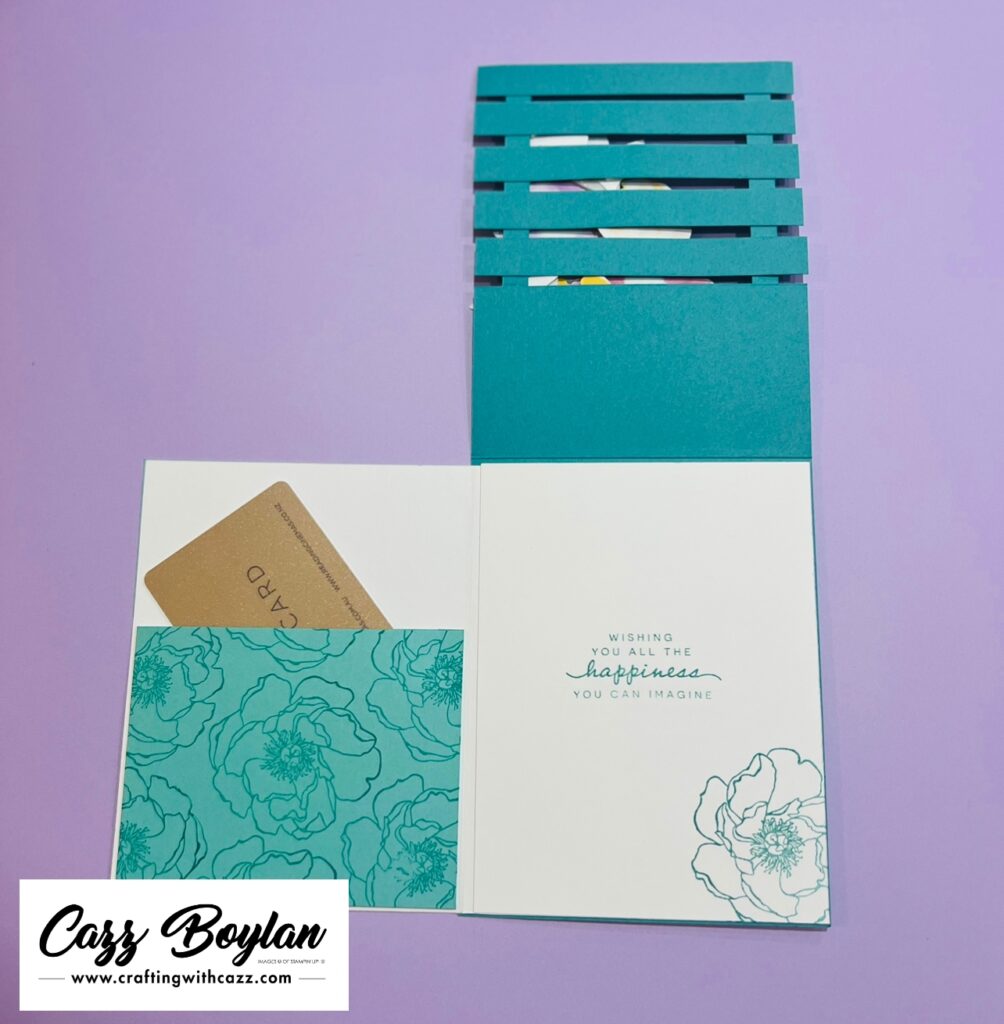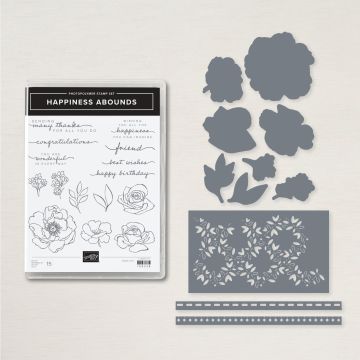 I will be completely honest with you, I was very time poor this week due to not being well earlier in the week and had left creating my card to the very last minute so don't be fooled into thinking that colouring in flowers takes lots of time. I used to be so scared of colouring in floral images ( actually any image) until I started using our Stampin'Blends, boy oh boy they make life easy! My only wish is that I had tried using them much sooner in my crafting journey.
Stampin'Up! Stampin Blends come in packs of two, one light and one dark of the same shade. I like to colour the entire image in with the lighter shade and then go around the outline of each image with the darker shade. It makes any image come to life and with the help of the lattice background the flowers appear to pop off the page.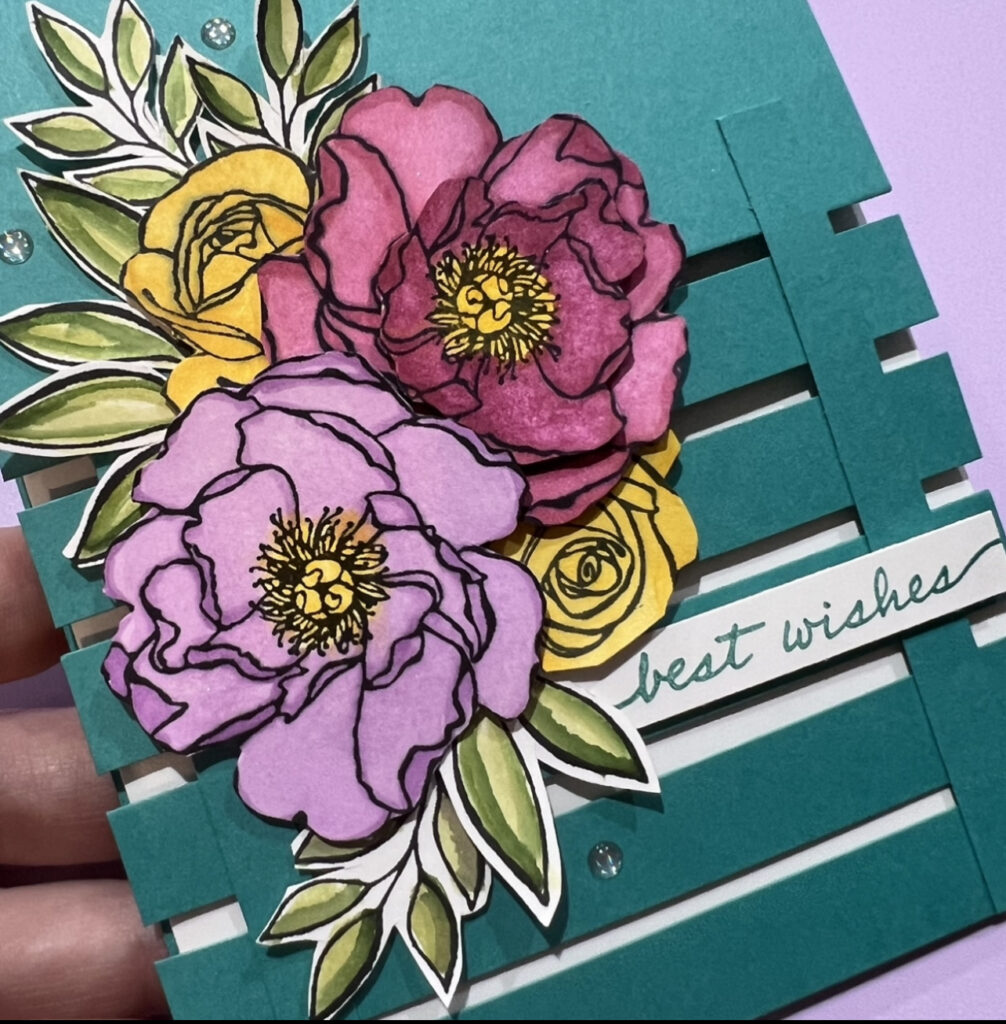 I received these beautiful flowers from my sister late this afternoon to celebrate International Womens Day and of course they were the perfect inspiration for my card! I teamed up Fresh Freesia, Polished Pink, Melon Mambo,Daffodil Delight and Soft Sea Foam Stampin'Blends plus a dash of Garden Green ink with a watercolour brush to highlight the leaves.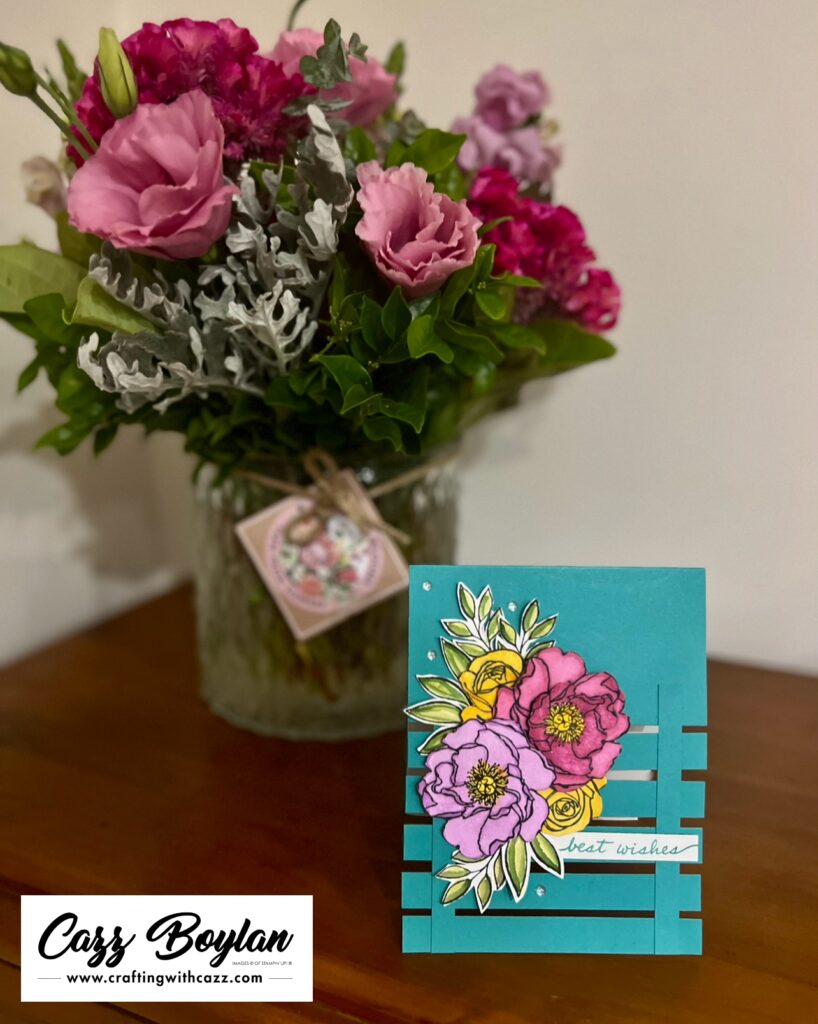 I hope that you have enjoyed my take on this Stampin'Up! Team Colour Challenge, it was so much fun to design and I love being a part of this incredible group! As always I have a list of all the products used to create this project at the end of my Blog for your shopping pleasure. Don't forget if you have any questions please do not hesitate to reach out, I am more then happy to help you out.
Now please HOP on over to my beautiful friend Cheryll Miller and see what she has created for you!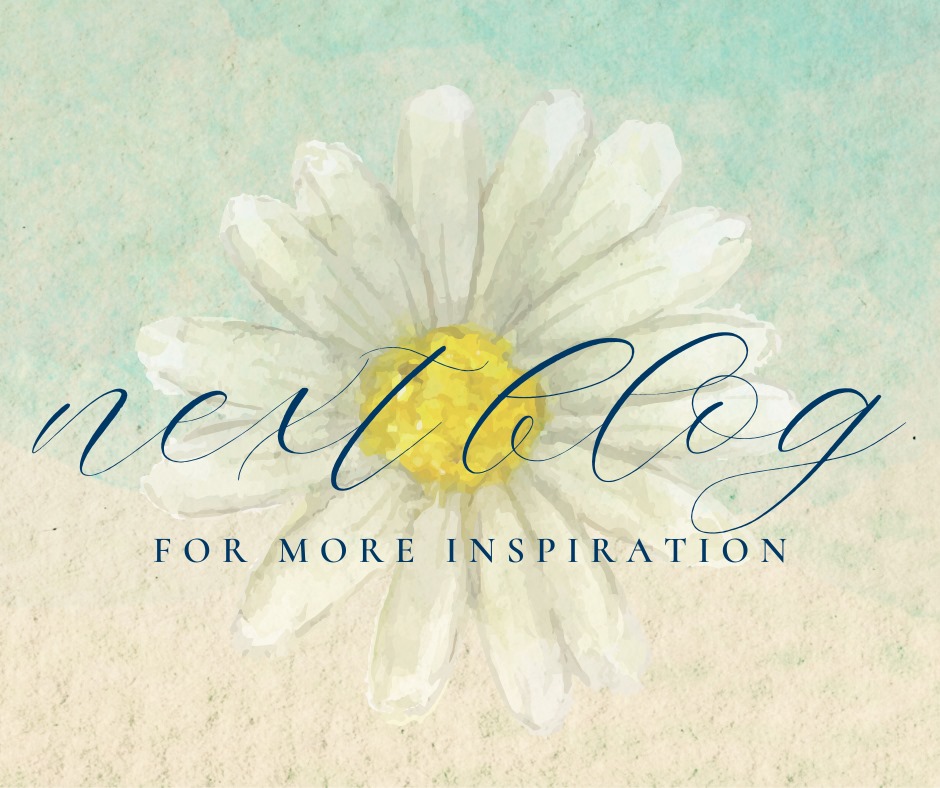 Jan Clothier – NZ
Leonie Stuart – AU
Rochelle Laird-Smith – AU
Cazz Boylan – AU  YOU ARE HERE !!!! 
Cheryll Miller – AU
Melissa Gifford – AU
Danielle Kassing – NL
Aurélie Fabre – FR
Mikaela Titheridge – UK
Annette Ball – CA
Wendy Lee – US
Shel Anderson – CA
Chris Smith – US
Tricia Butts – US
Happy Stamping,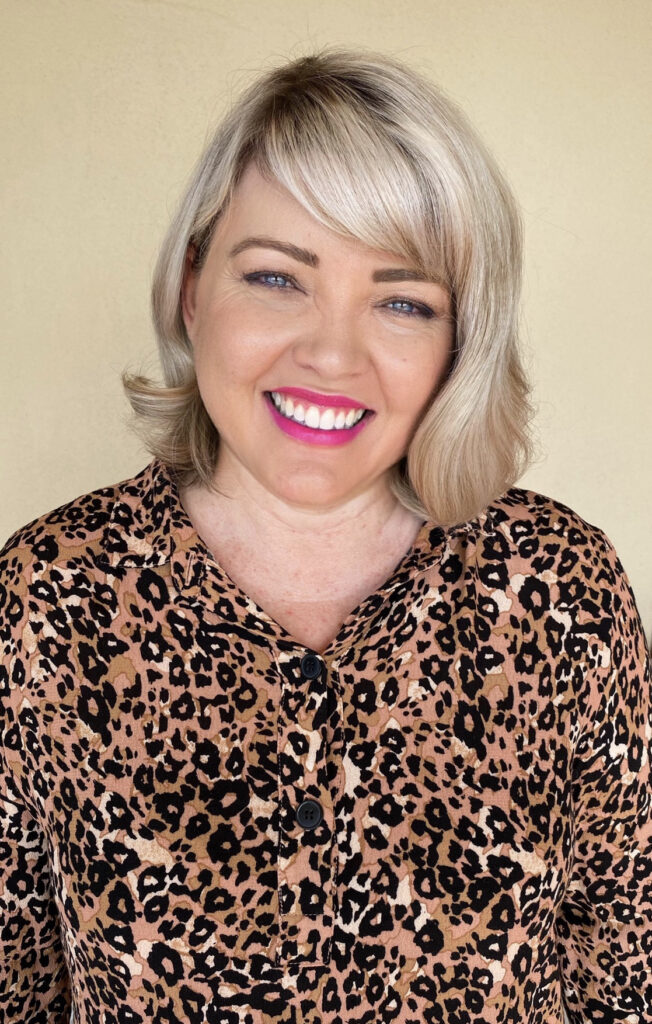 Love Cazz x
Product List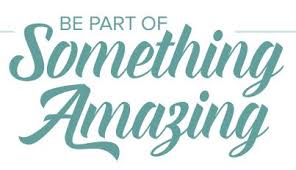 Join my BEAUTIFUL team today by purchasing the Starter Kit for only $169 and you will receive $235 worth of Stampin'Up! products of YOUR choice You also gain early access to all new products, new catalogues, plus sneak peaks of whats coming! You also get to meet lots of amazing people and make lots of crafting friendships or as I like to call them my Stampin Sisters x
Stampin'Up! is dedicated to connecting creative individuals, encouraging creative experiences, and helping others, plus you get to enjoy benefits like 20% off your future product purchase! HOORAY!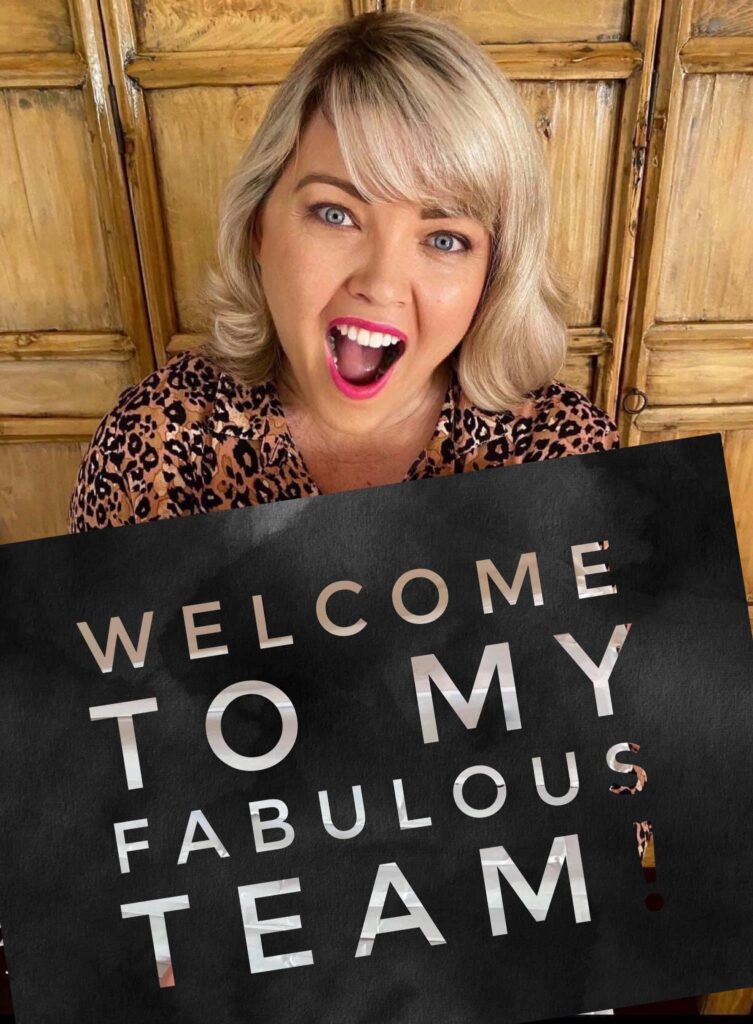 COPYRIGHT & DISCLOSURE
All images are copyright of Stampin' Up!® 1990-2022 (unless otherwise stated). All content is the sole responsibility of Cazz Boylan as an Independent Stampin' Up!® Demonstrator and the use of and content of the classes, services, or products offered on this web site is not endorsed by Stampin' Up!® All cards and items on this web site are for your personal use, inspiration and enjoyment only and may not be copied for publication or contest submission. Thank you.