Its that lovely time of the month where I hop with all my gorgeous Around The World On Wednesday friends! I am always so inspired by their creativity and joy of crafting. This months Blog Hop theme is to(CASe) A Team Member! I am so lucky to be casing my beautiful friend Cheryll Miller! She is an absolute artisan of her craft!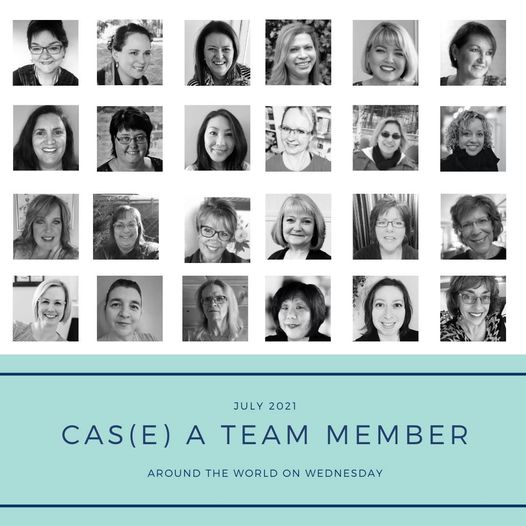 Here is the card I have chosen to CAS(e). Isn't it just stunning? I found it really difficult to chose which one of Cheryll's cards I should recreate! What drew me to this card in particular was that heavenly golden background! I have had my tub of Gilded Leafing for a little while now but I hadn't found the perfect card to test it out on. Thanks Cheryll for making me bite the bullet!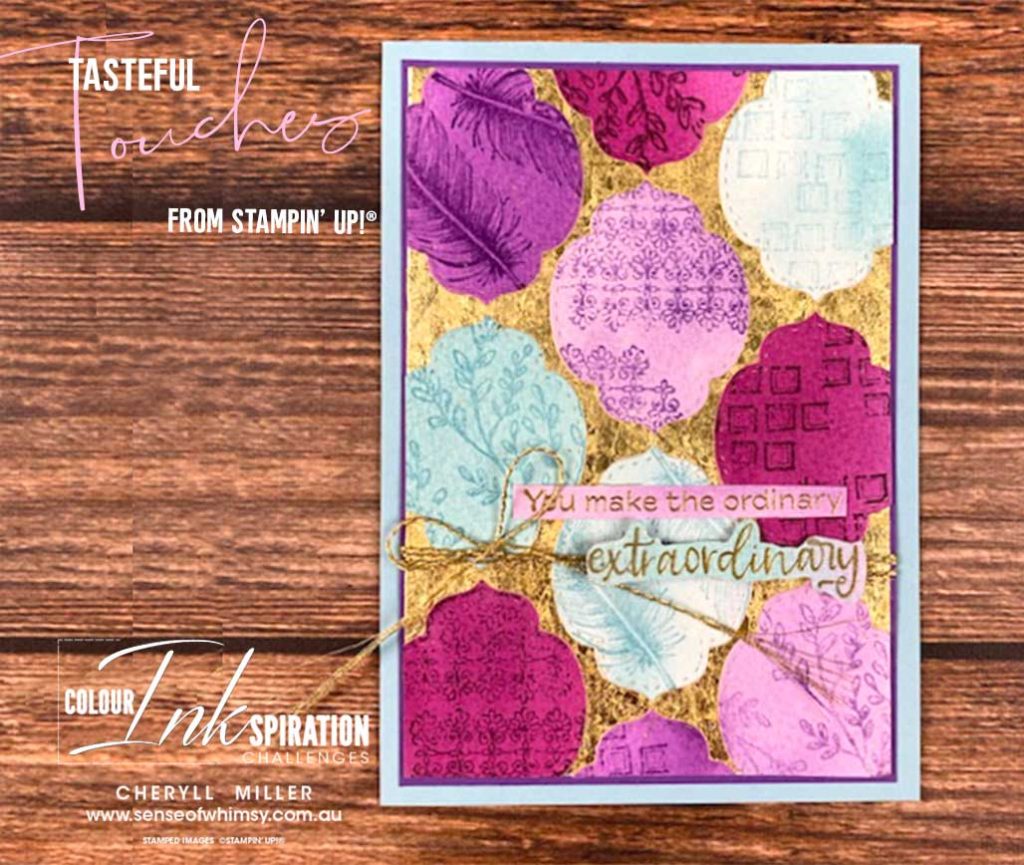 So without further ado here is my CAS(e) card!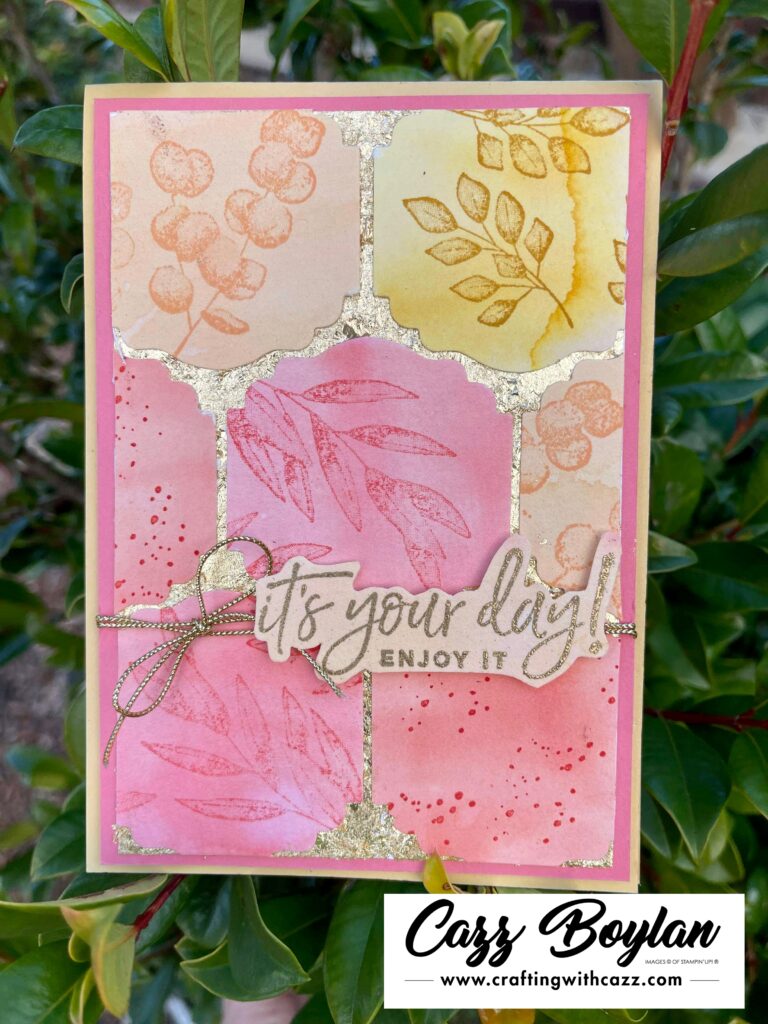 I really enjoyed creating this card from beginning to end! It definitely took me out of my comfort zone as it had lots of different techniques to have fun with. To create that beautiful multi toned pattern I watercolour washed some Fluid 100 watercolour paper in Bumble Bee, Pale Papaya, Flirty Flamingo and Calypso Coral and our trusty new Water Painters. I then punched out the watercolour paper with the Label Me Lovely Punch and stamped each one with with all the gorgeous foliage from the Forever Fern stamp set to add patterns to each label.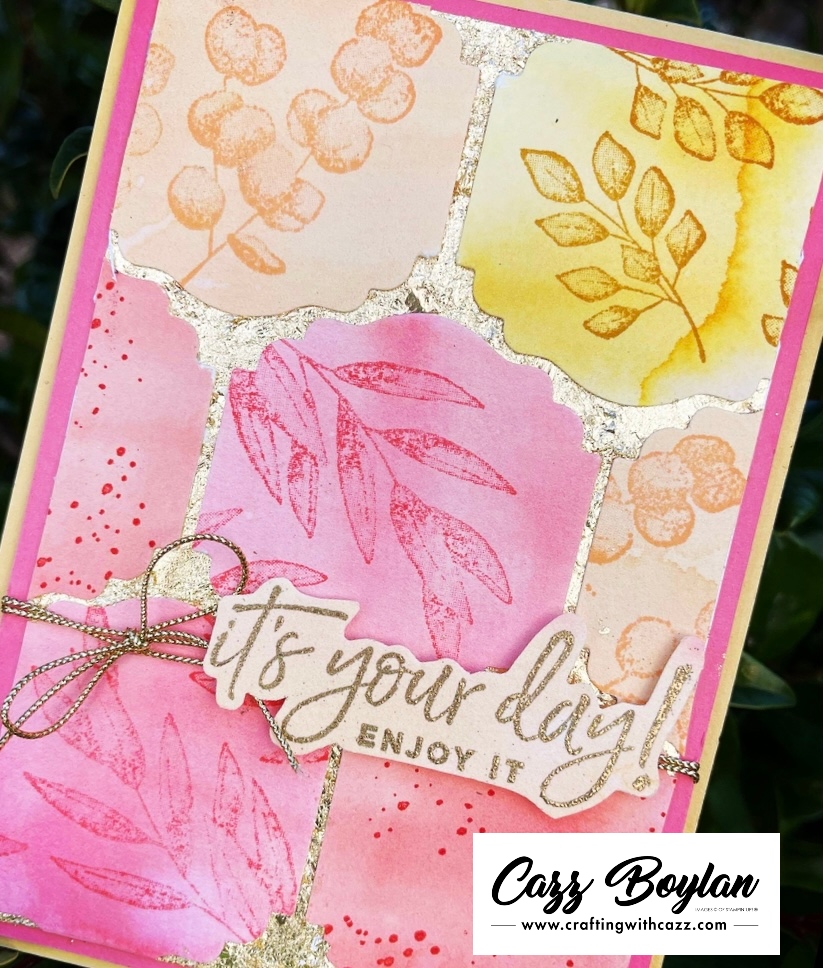 To achieve that absolutely gorgeous gold background I applied Adhesive Sheet to a mat of Basic White Thick cardstock. All you need to do is to pull the backing of the Adhesive Sheet and sprinkle the Gilded Leafing liberally over the adhesive. I then used a blending brush to ensure all of the adhesive was covered. Once its all blended just pop any left over leaf back into your container! I have to say this product is AMAZING!! I don't know why I was so worried to work with it.
I then stamped the sentiment from the Happiest Of Birthdays stamp set and embossed it with Gold embossing powder onto a left over piece of Sweet Papaya watercolour paper before trimming out by hand. I then added a some of the Simply Elegant Trim to finish off the card.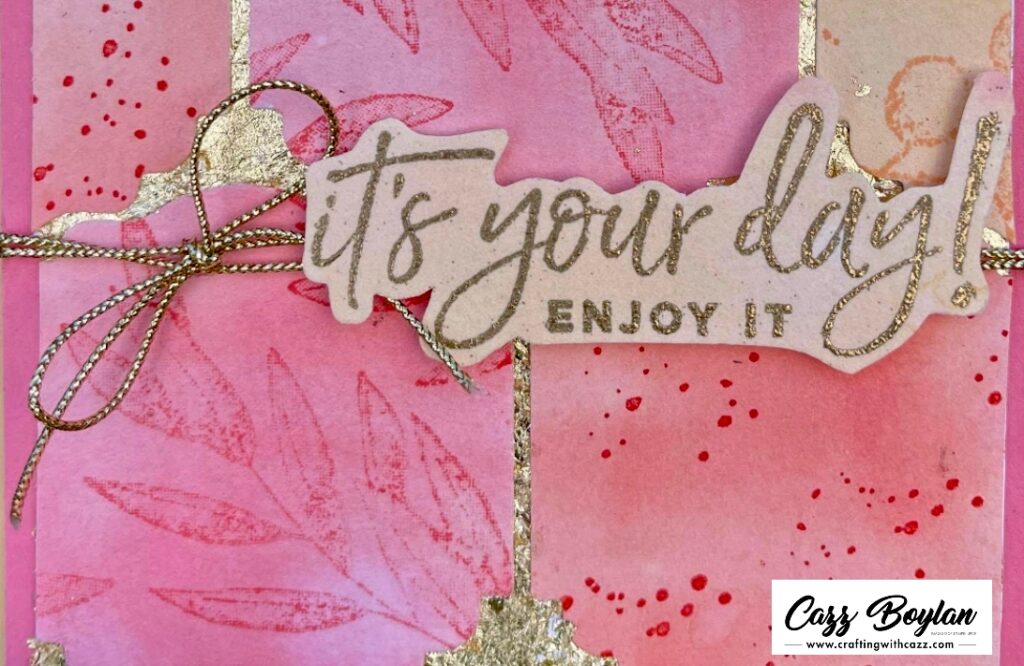 All products used will be listed down below for your shopping convenience! Remember if you have questions please don't hesitate to reach out!
When it comes to crafting let your imagination take you away! Whether it be a beginner, a casual or an avid card that you create, each one will make your heart happy!
Now please hop on over to Cheryll's Page to see what beautiful creation she has come up with!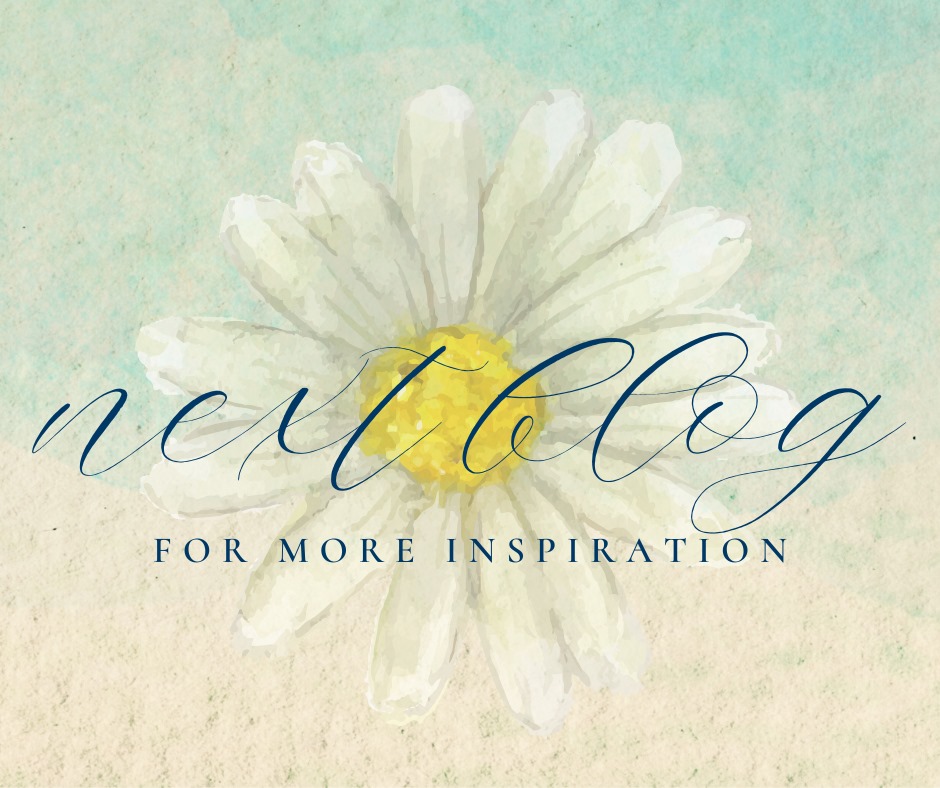 Cazz Boylan – AU YOU ARE HERE!!
Happy Stamping,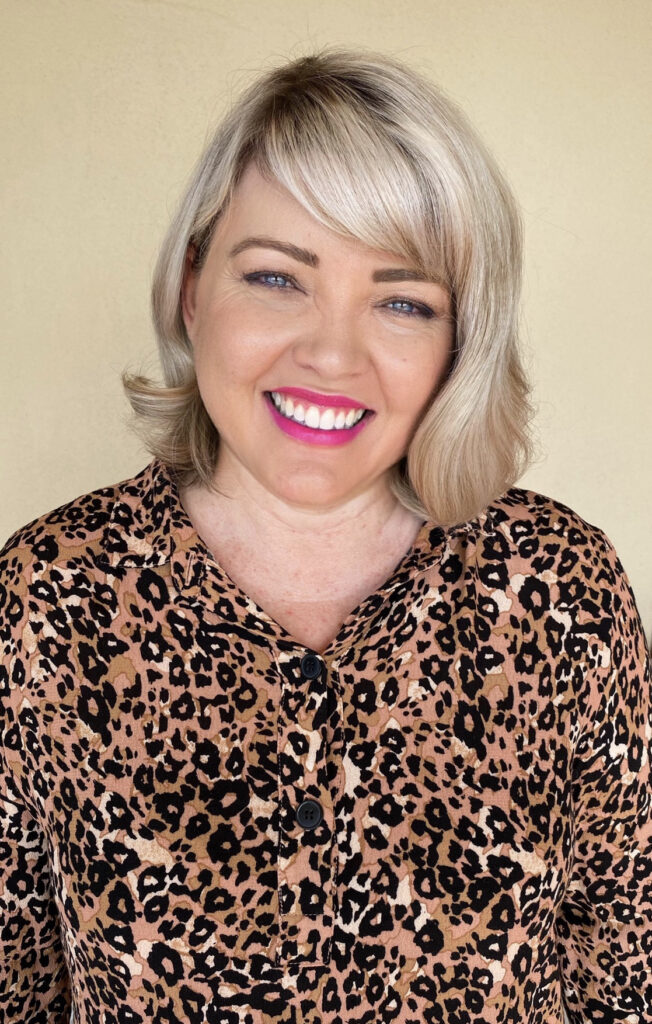 Love Cazz

Would you like to join my beautiful team and get 20% discount off all your future purchases? How about purchase from new catalogues a month earlier then anyone else? If you would like to be a part of this exciting opportunity then Sign up here and join my AMAZING team! – Join My Beautiful Team today!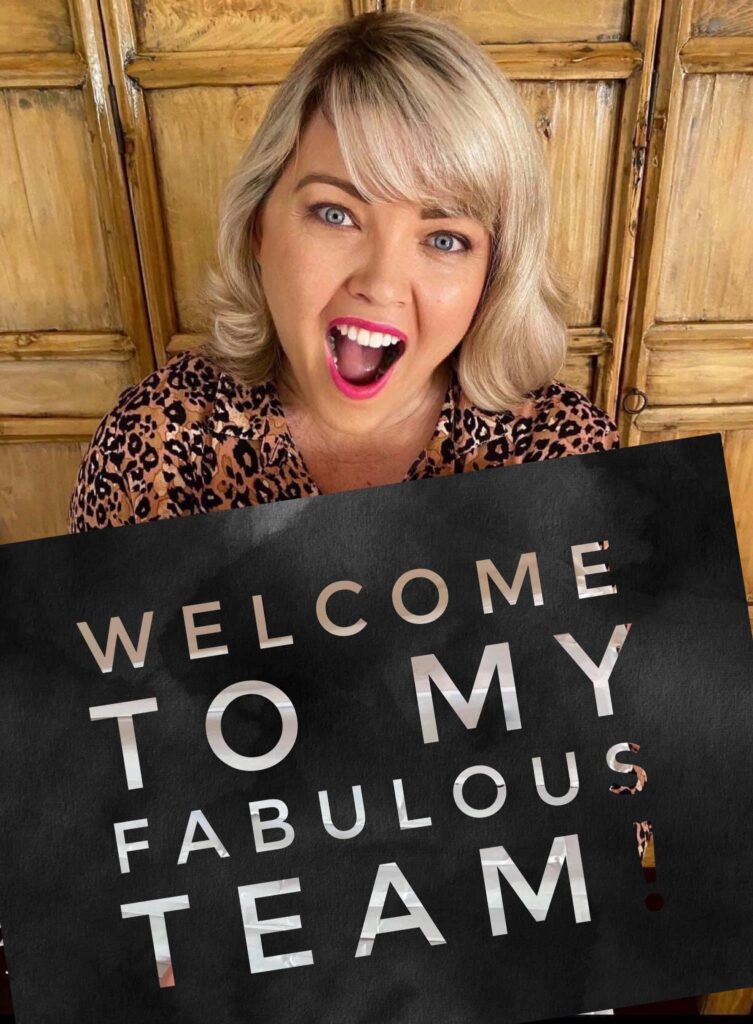 Product List
All images are copyright Stampin'Up!® 1990-2022 (unless otherwise stated). All content is the sole responsibility of Cazz Boylan as an Independent Stampin'Up!® Demonstrator and the use of and content of the classes, services, or products offered on this web site is not endorsed by Stampin'Up!®. All cards and other items on this web site are for your personal use, inspiration and enjoyment only and may not be copied for publication or contest submission. Thank you, Cazz x