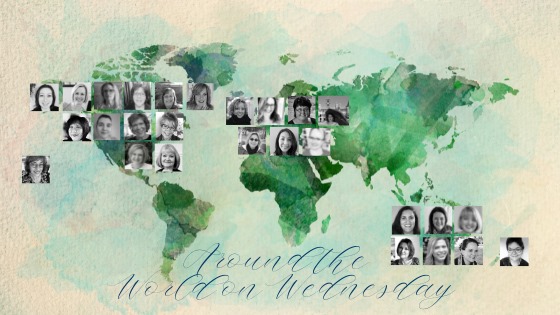 I am so excited to be back hopping with all my gorgeous Around The World On Wednesday friends! Ive really missed everyone and their creativity! This months Blog Hop theme is Step it Up! and I couldn't be happier because this means not one, not two but three cards for you to enjoy!
Ill be honest I couldn't pass up creating with the beautiful You're A Peach Suite! Your projects will be just peachy with these fruitful images. Fruits and flowers come together for a beautiful combination. This suite will make your projects oh, so sweet. It's hands down my favourite in the Catalogue!! Get everything you see here for under $100! You know you need it! Add it to your cart today!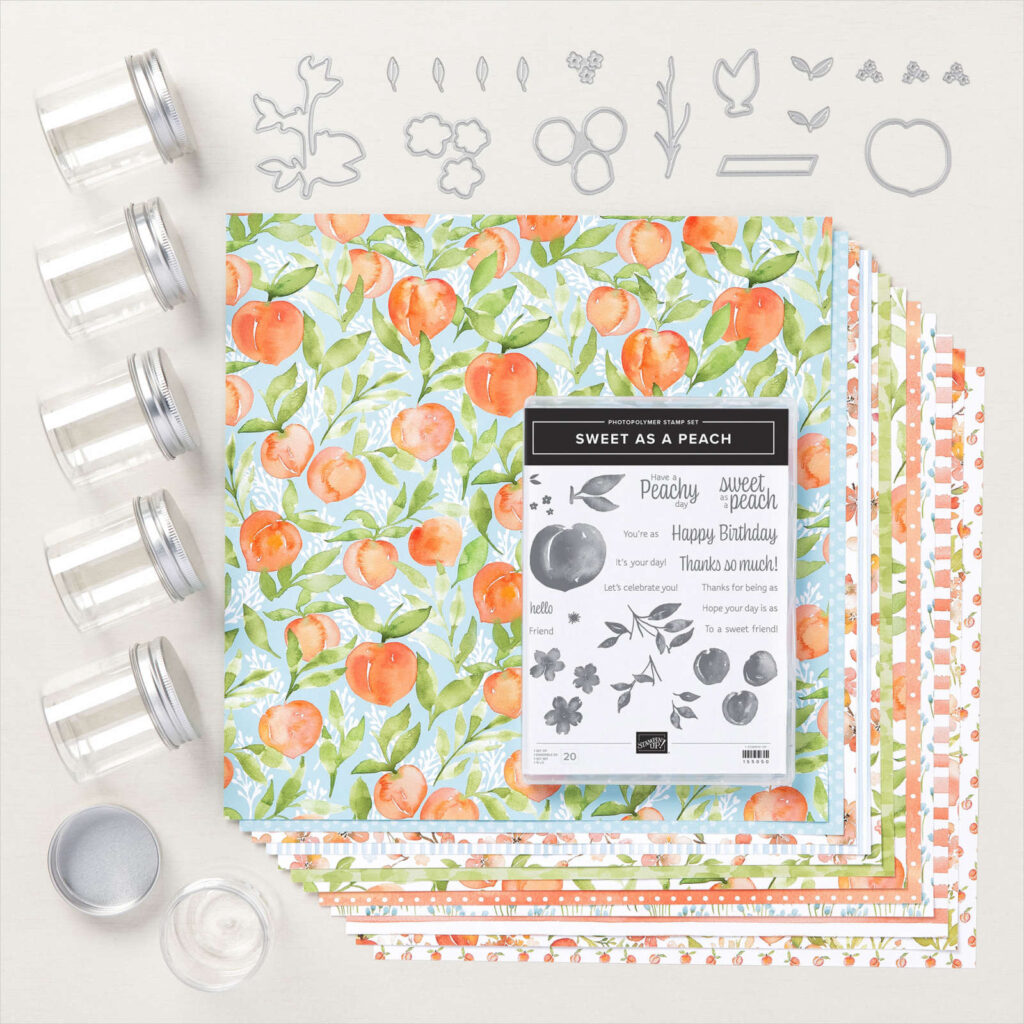 So lets start with a Beginner Card! Sometimes all you need is some cardstock and ink to make a pretty card! Ive teamed up the Sweet As A Peach Stamp Set with Sweet Papaya 10cm x 20 cm card stock and ink pad, Basic White Matting measuring 9.5cm square and Pear Pizza ink for the leaves. Add a hint of Wink Of Stella and you have yourself a card ready to go! I think its rather sweet!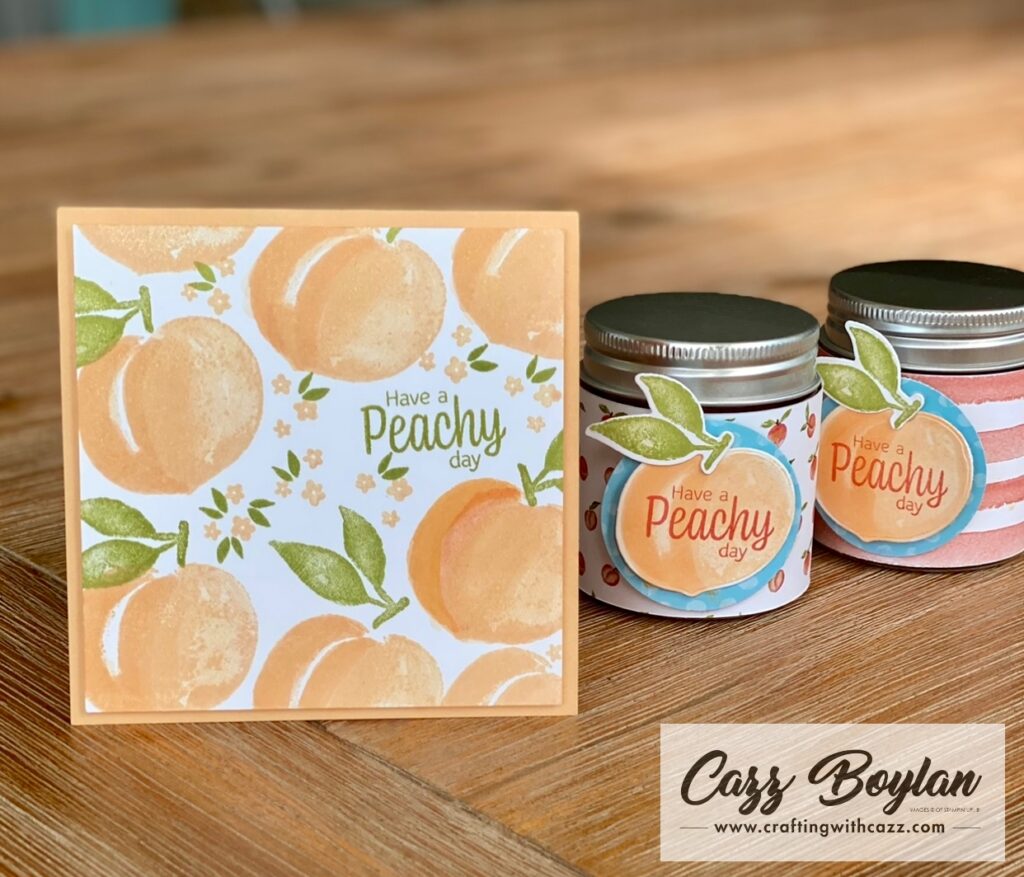 Lets Step it up a little for our Casual Stamper! All we need to do is add some gorgeous You're A Peach Designer Series Paper and some layers! Add your DSP and then adhere a 7.5cm x 10.5cm piece of Sweet Papaya cardstock to the front of your 10.5cm x 28.8cm card base and matt with Basic White Card stock measuring 7cm x 10cm. I've stamped the peach image on a scrap of Basic White with Sweet Papaya and then cut with the coordinating Peach Dies! All you need to do now is add your sentiment small floral stamps and shade the outer edges of the peach images with the Dark Sweet Papaya Stampin'Blends. Oh and I mustn't forget my favourite Wink of Stella, it makes any card look more beautiful.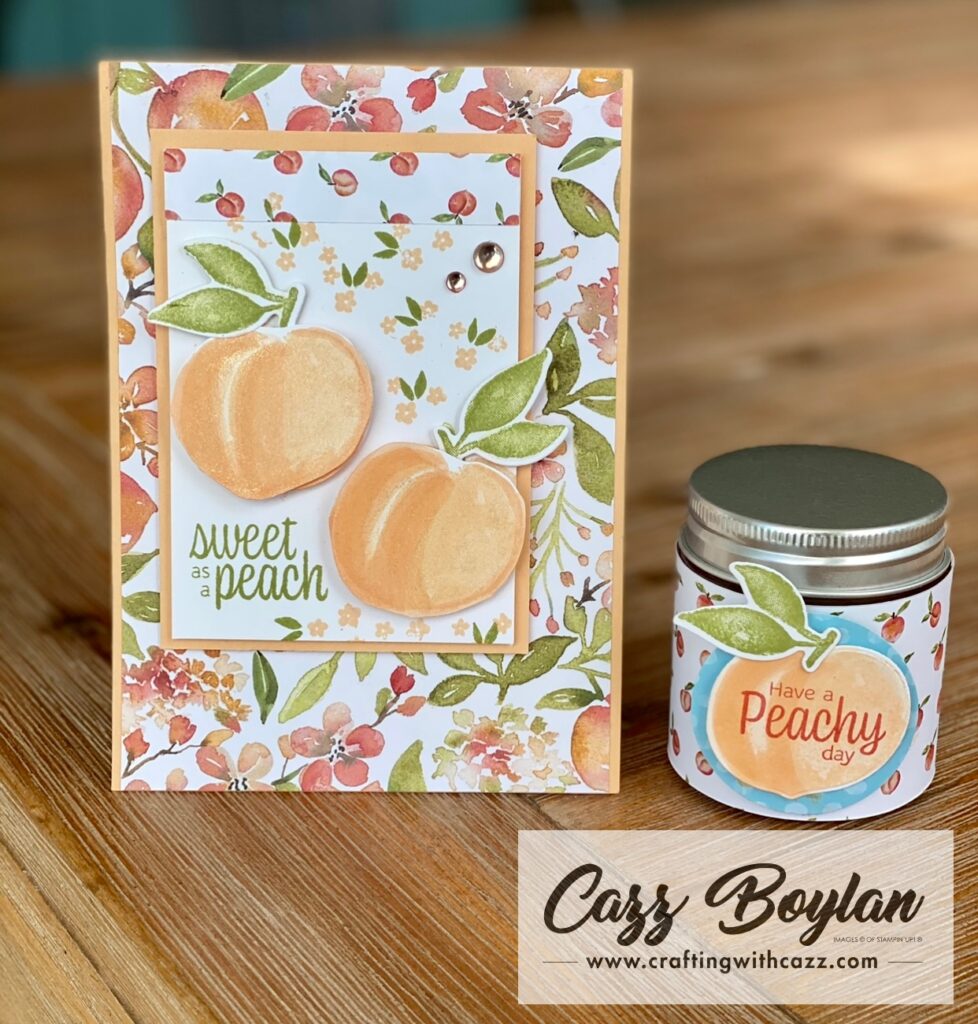 Last but not least I've stepped it up for our Avid crafters! Lets create a fun fold card and add some intricate Die cuts, gorgeous Sweet Papaya open weave ribbon, heat embossing and some sparkling embellishments! Who doesn't love a fun fold right? Anything 3D makes my heart sing! I hope you love this card too!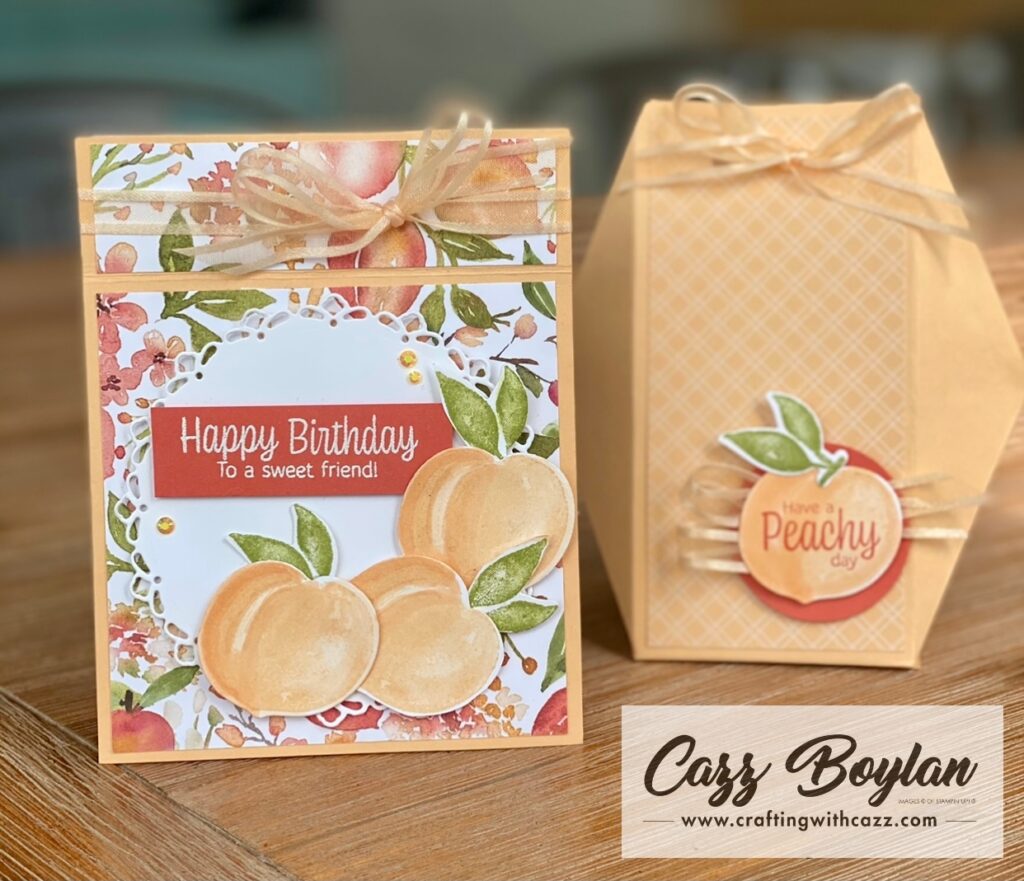 Your card base needs to be 4 1/4″ x 11″ (10.8cm x 27.8cm) Score on 11″ side at 4 1/4″ and 5 1/2″. Fold and burnish on all your score lines. Adhere the 1 1/8″ scored area to your card base. Adhere your Designer Series Paper measuring 10.5cm x 10cm (4 1/4″ x 4″) and 3cm x 10cm ( 1 1/8″ x 4″) to the front of your card. Add your Encircled With Beauty Die, 3 stamped peach images and heat emboss your sentiment on Calypso Coral. Finish off by adding some embellishments and tying your Papaya Weave ribbon into a bow.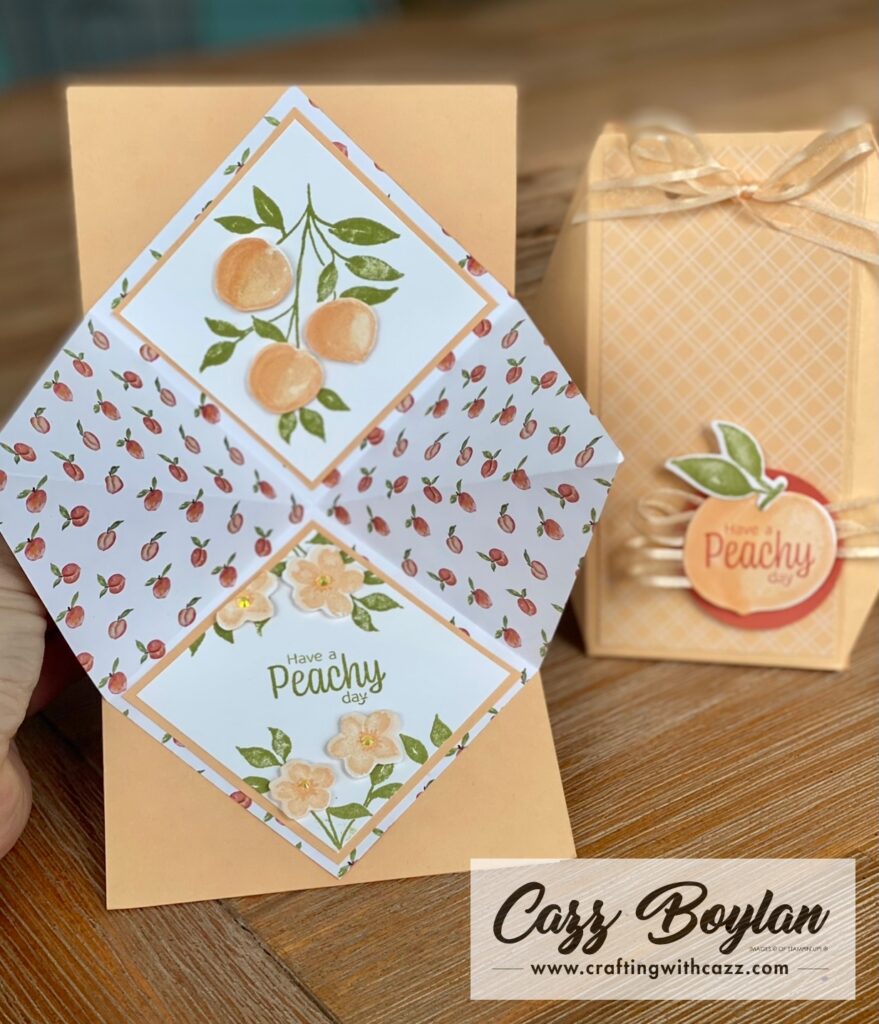 For the inside you will need one piece of 6″ x 6″ Designer Series Paper scored at 3″, turn and score again at 3″. You will then score it once on the diagonal. Fold in half and in half again, pinching the diagonal score lines in to create the fun fold. Adhere on the base of your card and then add adhesive to the top of your fold and adhere to the inside flap of our card. Your decorative pieces measure 7cm2 and Basic White matting 6.5 cm2 ( 2 3/4″square and 2 1/2″ square) Stamp your peach branch and floral images and adhere to the inside of the fun fold. Its such a special card to gift someone!
All products used will be listed down below for your shopping convenience! Remember if you have questions please don't hesitate to reach out!
When it comes to crafting let your imagination take you away! Whether it be a beginner, a casual or an avid card that you create, each one will make your heart happy!
Now please hop along and visit my beautiful and talented friend Cheryll Miller!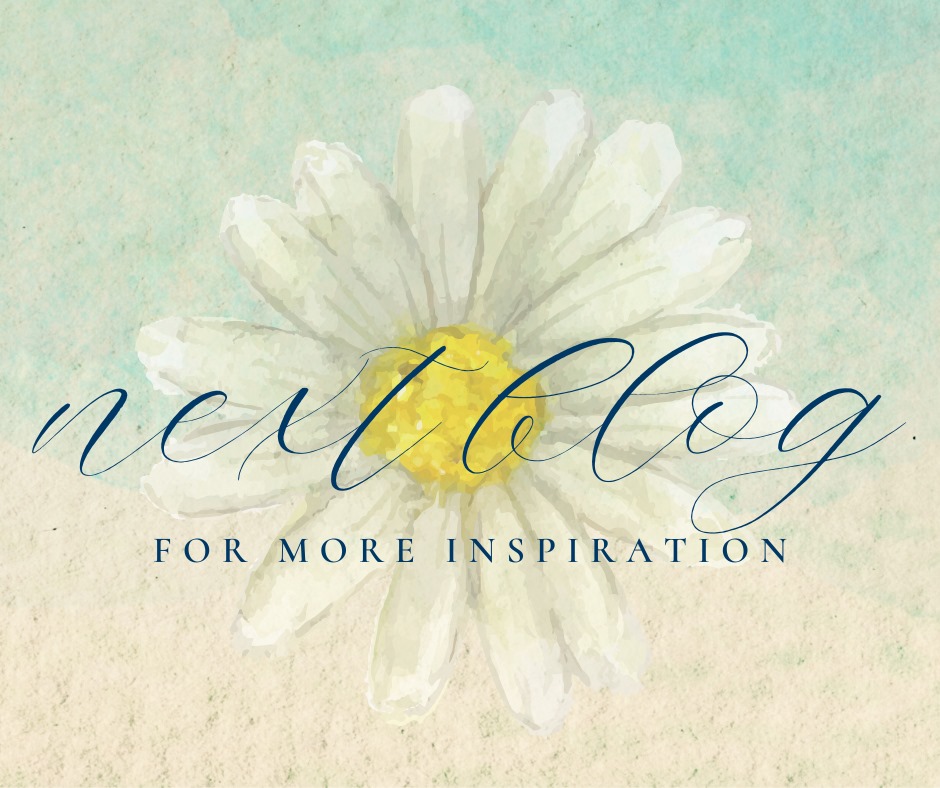 Cazz Boylan – AU You are HERE!
Happy Stamping,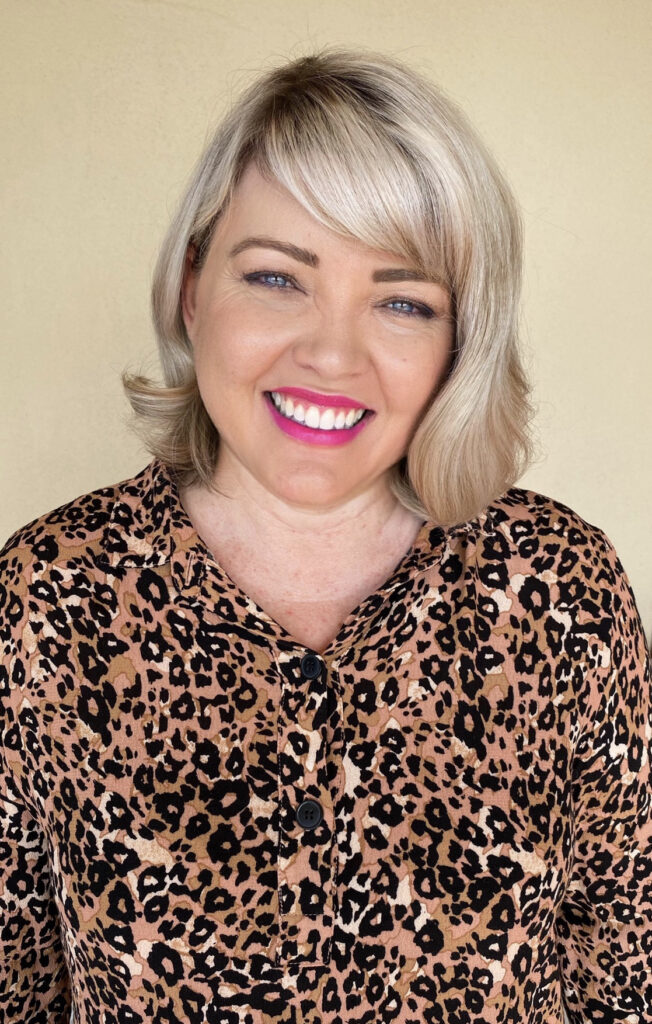 Love Cazz

Would you like to join my beautiful team and get 20% discount off all your future purchases? How about purchase from new catalogues a month earlier then anyone else? If you would like to be a part of this exciting opportunity then Sign up here and join my AMAZING team! – Join My Beautiful Team today!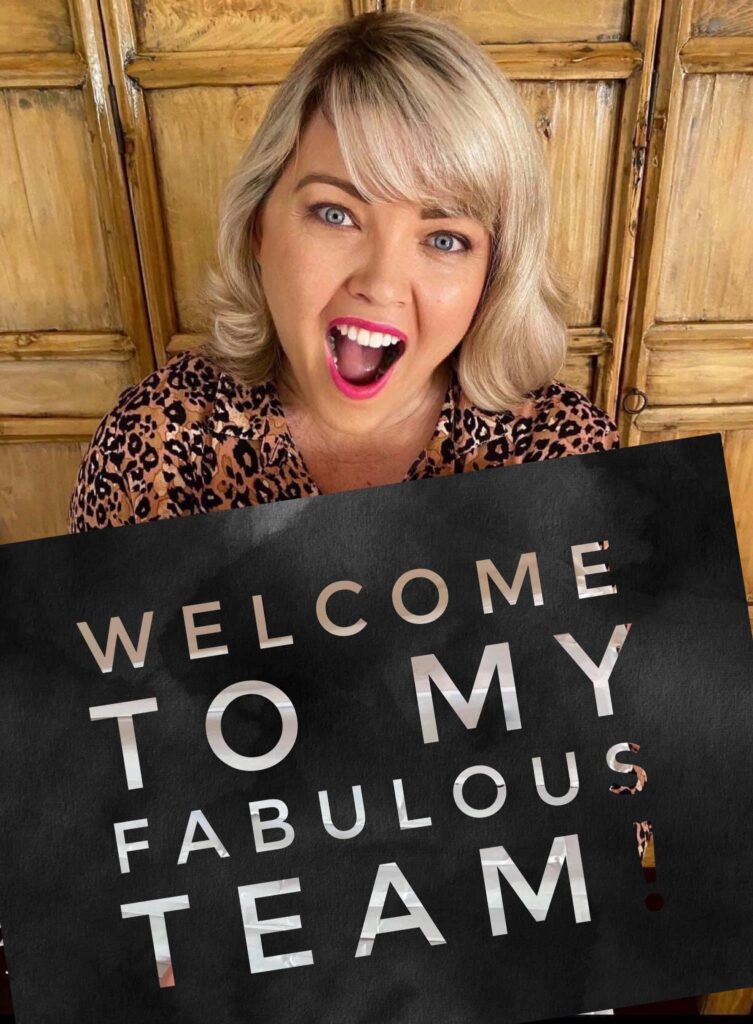 Product List
All images are copyright Stampin'Up!® 1990-2022 (unless otherwise stated). All content is the sole responsibility of Cazz Boylan as an Independent Stampin'Up!® Demonstrator and the use of and content of the classes, services, or products offered on this web site is not endorsed by Stampin'Up!®. All cards and other items on this web site are for your personal use, inspiration and enjoyment only and may not be copied for publication or contest submission. Thank you x