This morning along with 160 guests we celebrated Internationals Women's Day! This lovely breakfast was organised by our local Zonta Club.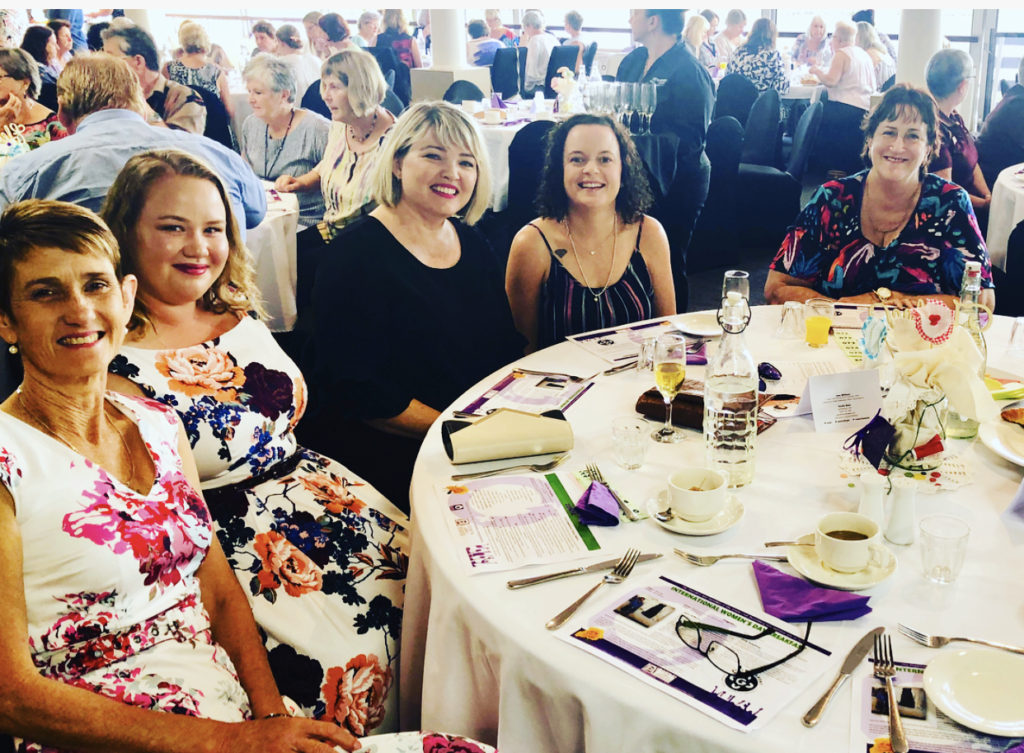 For those who haven't heard about Zonta before it is an International Service Organisation with the mission of advancing the status of women.
Our local branch is an active force in our community, contributing by way of service and advocacy projects. They support many local projects including Edon Place, bursary awards for students and supply the local hospital with much needed breast pillows for our breast cancer patients.
Also each year with the help of Shalom College Students (my boys included) make up birthing kits that provide a clean and safe birthing environment for mothers and their babies in developing countries.
If you are interested in joining Zonta they are recruiting new members now. Contact your local Zonta Club to make a difference.
Today we were so fortunate to have the amazing Jane Milburn speaking to us about Textile Beat! With an agricultural scientist and journalistic back ground she made for a very interesting and informative speaker.
As a paper crafter it was so fascinating to hear about her take on Slow Clothing. A philosophy or way of thinking in regard to how we purchase our clothing and how we find meaning in the clothes we wear.
I absolutely loved her creative approach to the way we dress, to embrace natural fibres and up cycle exisiting natural fibre garments for not only pleasure but for sustainability. Also her techniques of recreating an outfit out of something already hanging in your cupboard was fab!
I am looking forward to reading her book on Slow Clothing to learn more about this idea/way of life.
Janes book Slow Clothing can be purchased here – https://textilebeat.com/slow-clothing/
I was fortunate to catch up with so many gorgeous and hard working women who inspire me every day!
It was a wonderful event to celebrate how incredible and resilient women truly are!
Happy International Women's Day!
Here's to strong women.
May we know them.
May we be them.
May we raise them!
Love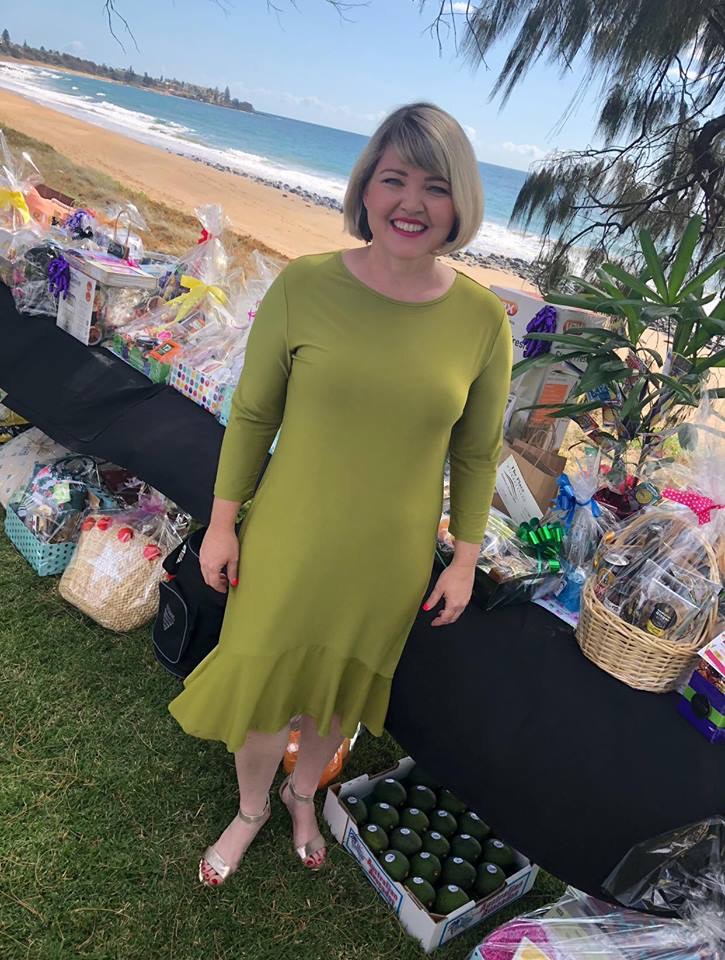 Cazzy xo