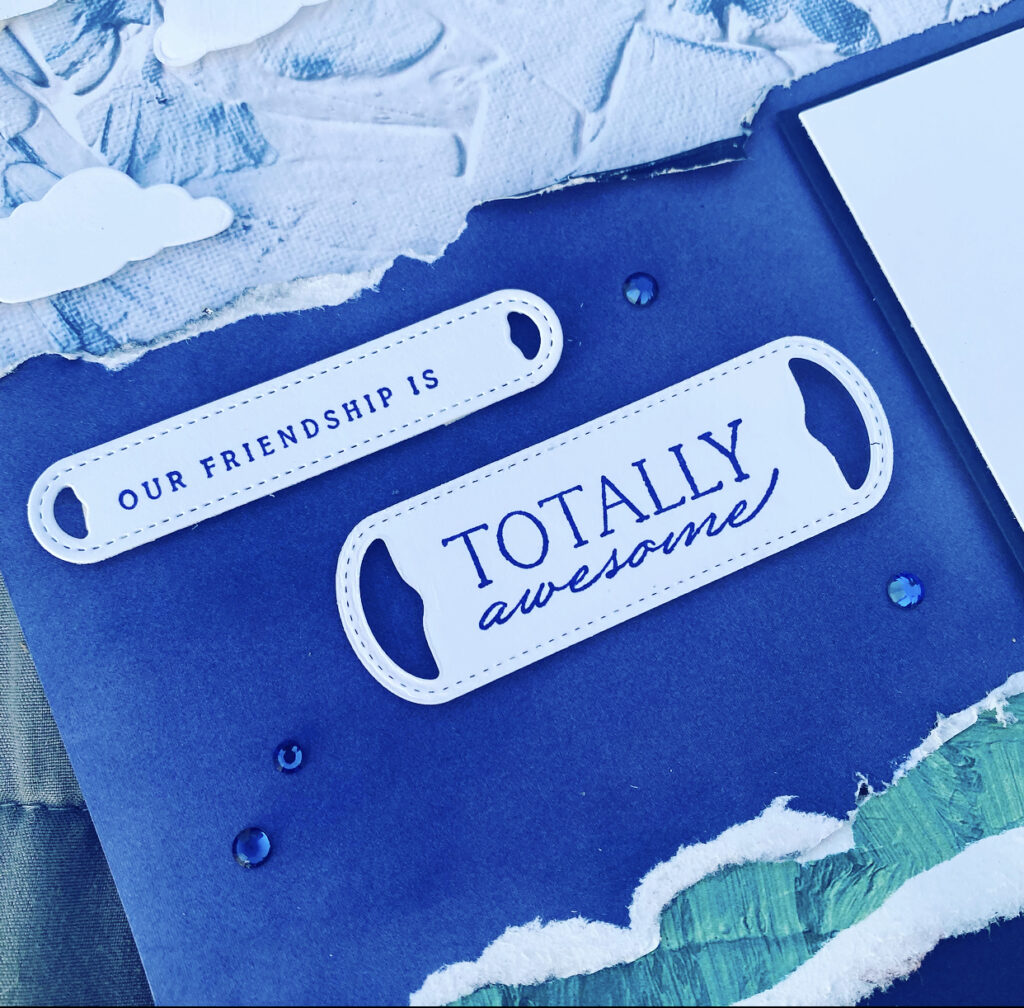 Its always so much fun to be hopping with the amazing Around The World On Wednesday Team, so if you are new here it is ever so lovely to meet you!
This months theme really touched my heart- Never Ever Grow Up! When my husband and I were first married we were told I was unable to have children due to having severe endometriosis and terrible scar tissue. Little did we know that three months later I would be pregnant with our first son and go on to have 4 more pregnancies with 4 sons earth side and twin boys in heaven. I am not saying it was an easy journey to have our family but they really are my little miracles.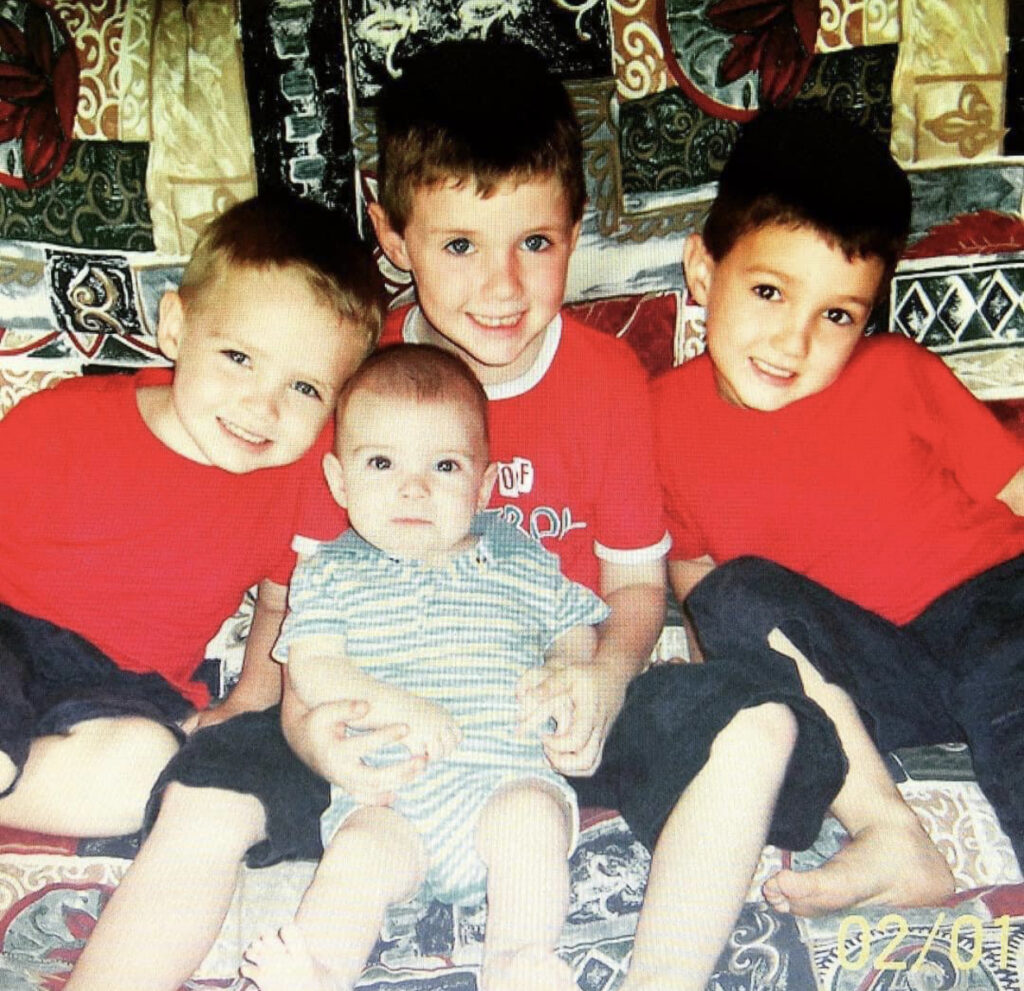 Jump forward to today and we are navigating so many new and wonderful things with our boys and lets be honest some that make this little mumma's heart sad. Our eldest son Sean will be moving into his first home as its just finished being built, our number two son Paddy is changing direction and moving into residential plumbing rather then industrial plumbing, Declan has moved into loans/banking and loving living in the new unit and our baby Ronan is in the last few months of his senior year, working out where he will go to university next year.
I can not quite believe that my little boys are all grown up and my once full home is soon going to be quite empty. I think we always hope that our little ones never grow up or we could slow down time but in reality life moves on and I have to be proud of the strong and wonderful men we raised them to be.
So for me the theme Never Grow Up makes me thing of all the amazing holidays we had at Woodgate Beach. My husband often couldn't get away so this little mumma would pack up her boys and drive 45 minutes down the road to our slice of Paradise. I learnt how to fish so I could teach my four little boys this skill and I even acquired my boat license which always makes me giggle as I get terrible motion sickness….. but I did it!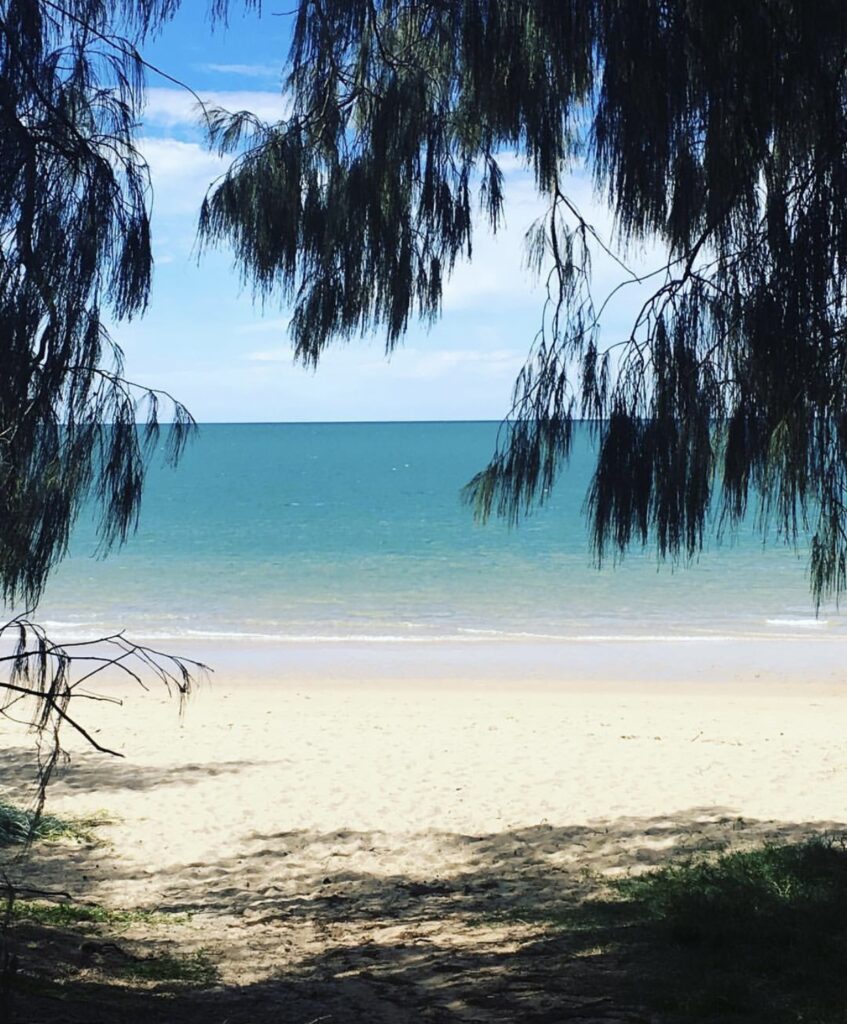 The endless hours of fun they had a Woodgate, digging for pippies, making sandcastles, surfing the non existent waves and later on in life checking out the pretty girls walking by still makes me smile. I know when my boys have their children they will make more beautiful memories at Woody.
So I decided to create a ocean scape scrapbook page so I can capture the memories and the amazing friendship/ bond that my not so little boys have.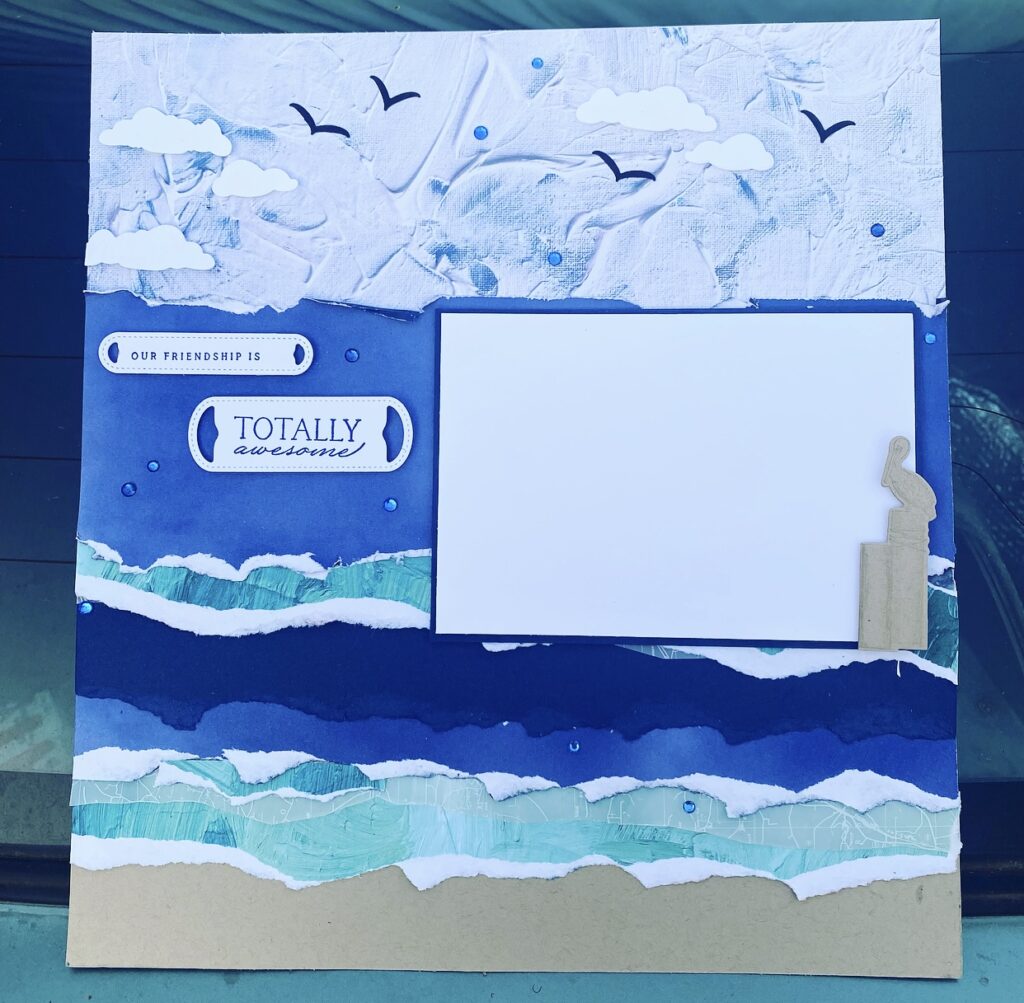 The beautiful Waves of Inspiration Stamp Set and coordinating Waves Dies were perfect for this scrapbook page and oh so easy to create!
To create this page find as many colour blues and teals in our beautiful Designer Series Paper as you can find and tear across the page in a curvy manner. Do not over think it, just tear away until you have lots of strips to create with. I also added the beautiful Layering Designs Vellum in between some layers so it could just peak out. Layer all your strips randomly with Dimensionals and Tombow glue to create the dimension to the ocean scene. I hope you have some fun and rip up your Designer Series Paper, its so therapeutic.
As always I will have a list of all the products used to create this project at the end of my blog for you shopping pleasure. Plus DON'T FORGET you will be rewarded with Saleabration goodies when you place an order over $90 in my online store
– SHOP WITH CAZZ –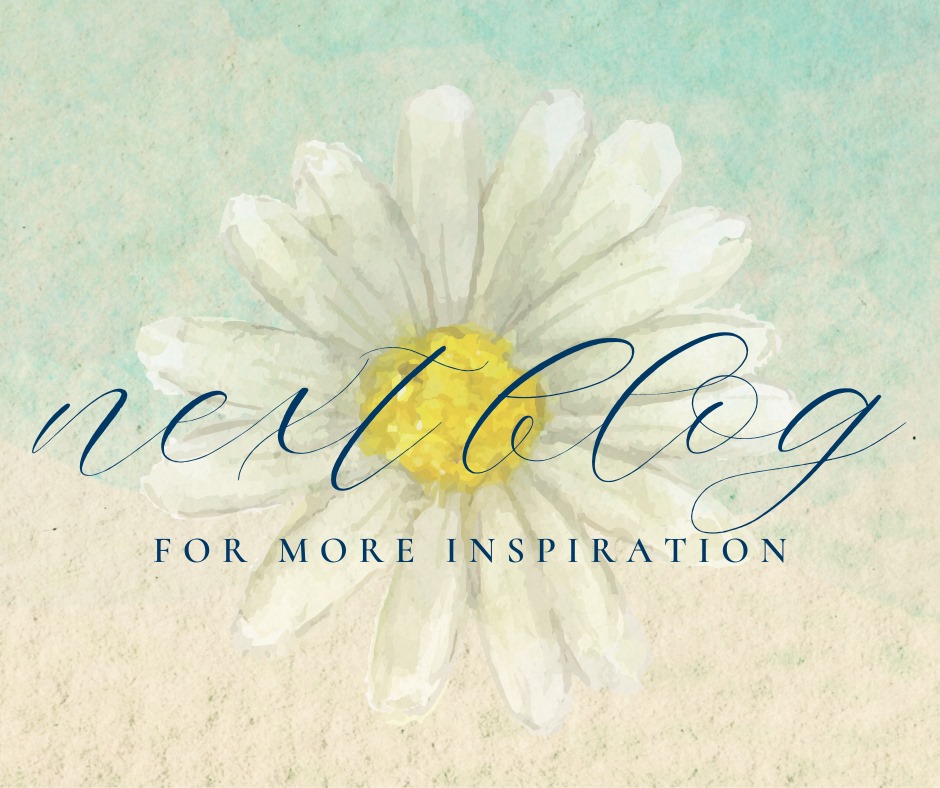 Now hop on over to the gorgeous Rochelle Laird Smith to see her take on this months theme design.
Happy Stamping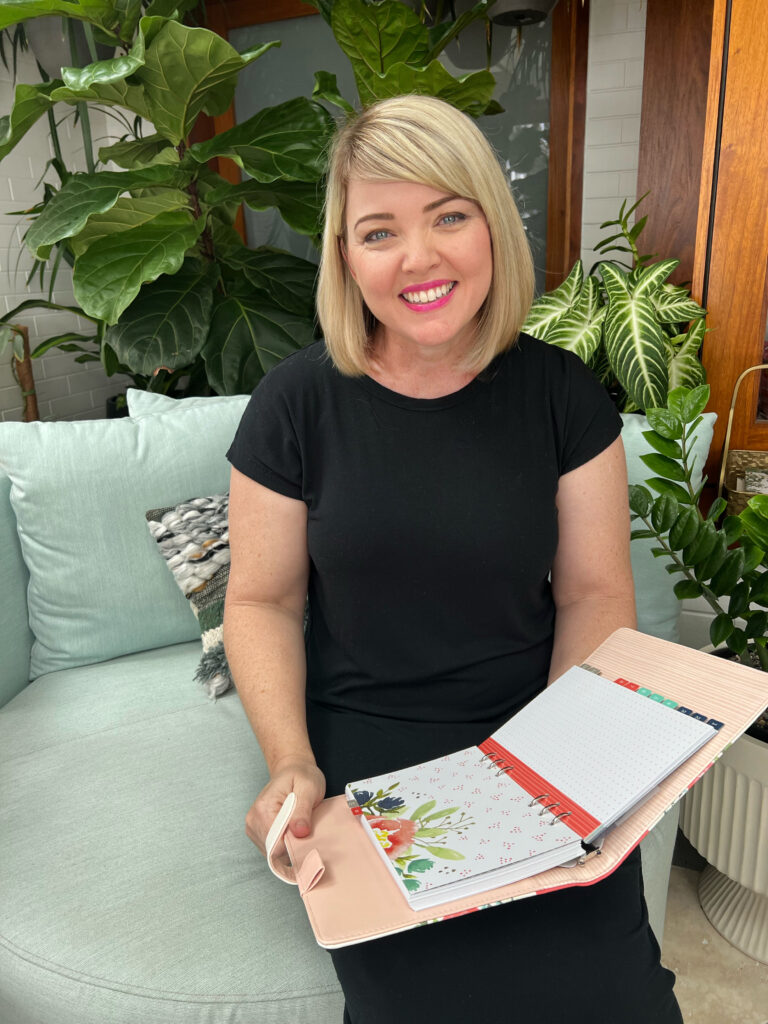 Love Cazz x
Product List
EVERY DAY IS A GOOD DAY TO JOIN STAMPIN'UP!
But right now its an even BETTER time to join…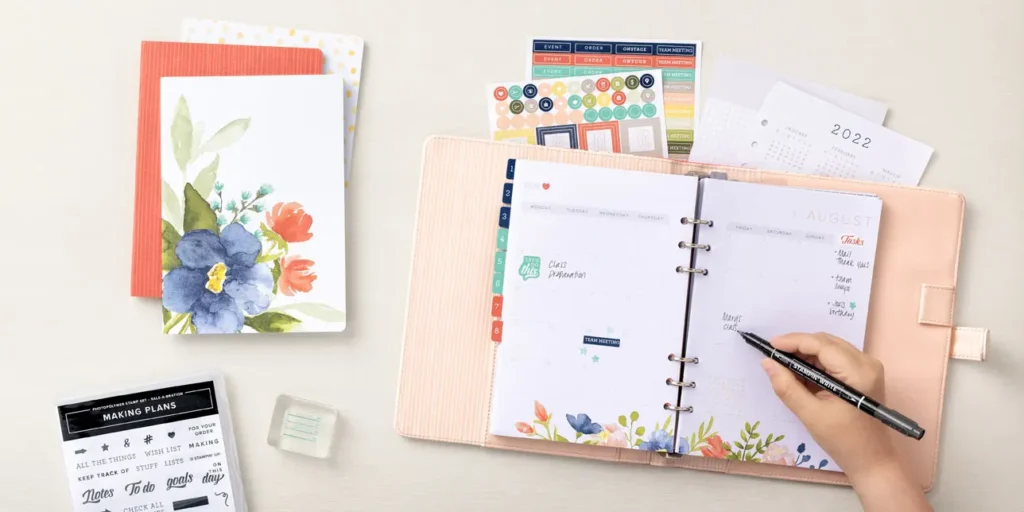 Join my beautiful team today by purchasing the Starter Kit for only $169 and you will receive $235 worth of Stampin'Up! products of your choice. You also gain early access to all new products, new catalogues plus get sneak peaks and form crafting friendships.
Stampin'UP! is dedicated to connecting creative individuals, encouraging creative experiences, and helping other, plus you get to enjoy benefits like 20% off your future product purchases. YAY!
PLUS
for a limited time only receive The Making Plans Collection absolutely FREE!