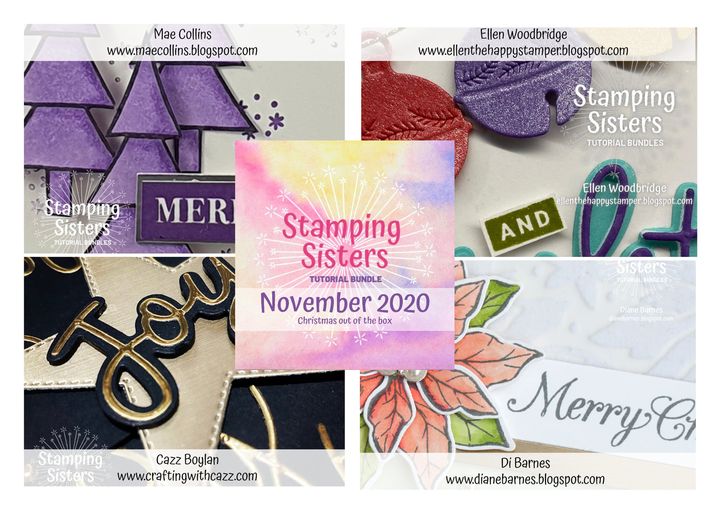 Hello my fellow crafters can you believe its November! The countdown is on not only for Christmas in our household but but for my youngest sons birthday! I can hardly believe that my baby is turning 16! Where has that time gone?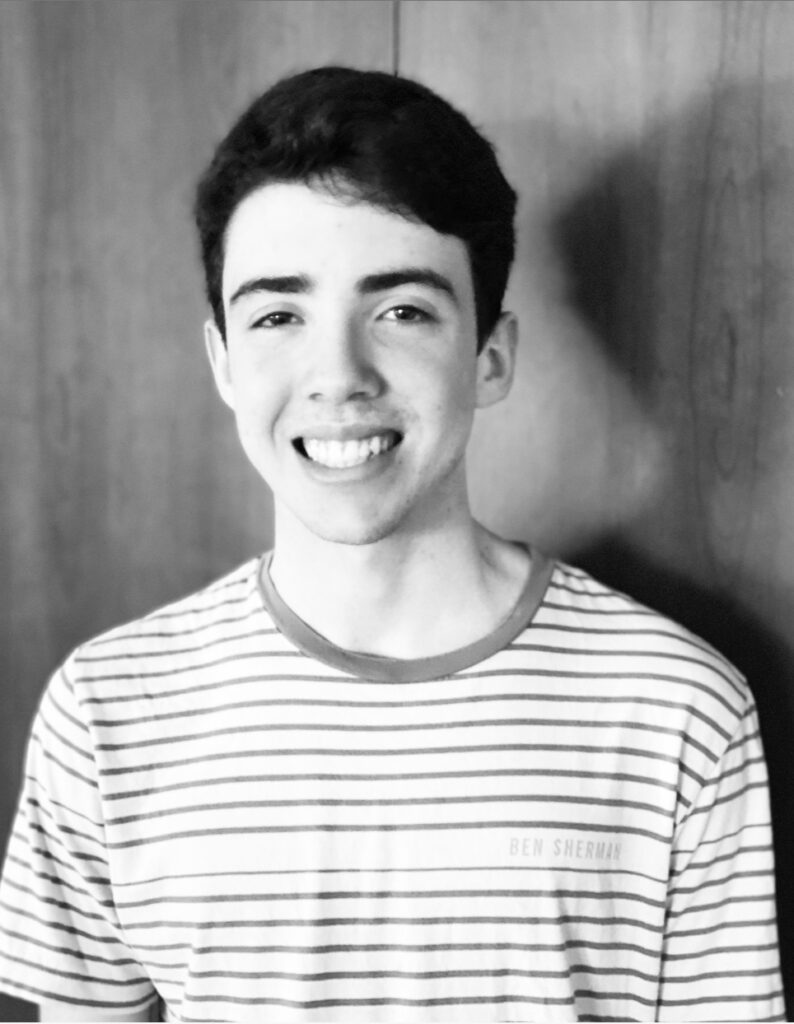 November 1st also means a brand new Stamping Sisters Tutorial Bundle for you! The SS Theme for this month Non Tradional Christmas colours! I chose black and Gold! Here is a sneak peak of my card!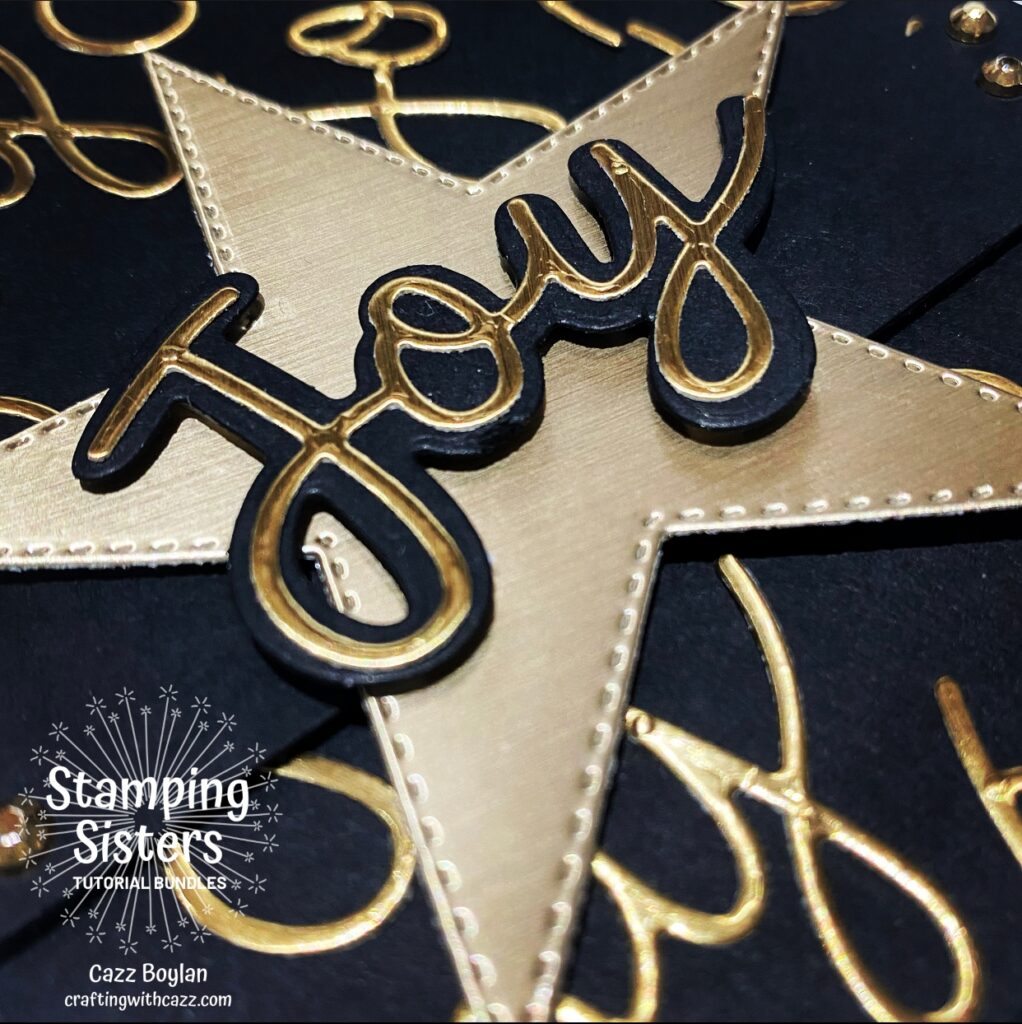 Ive also created a second card with the same theme colours and Dies so you can create two gorgeous Christmas cards from the same tutorial.
I teamed up our stunning Brushed Metallic Cardstock with the Stitched Stars Die and Joy Dies to create this striking card.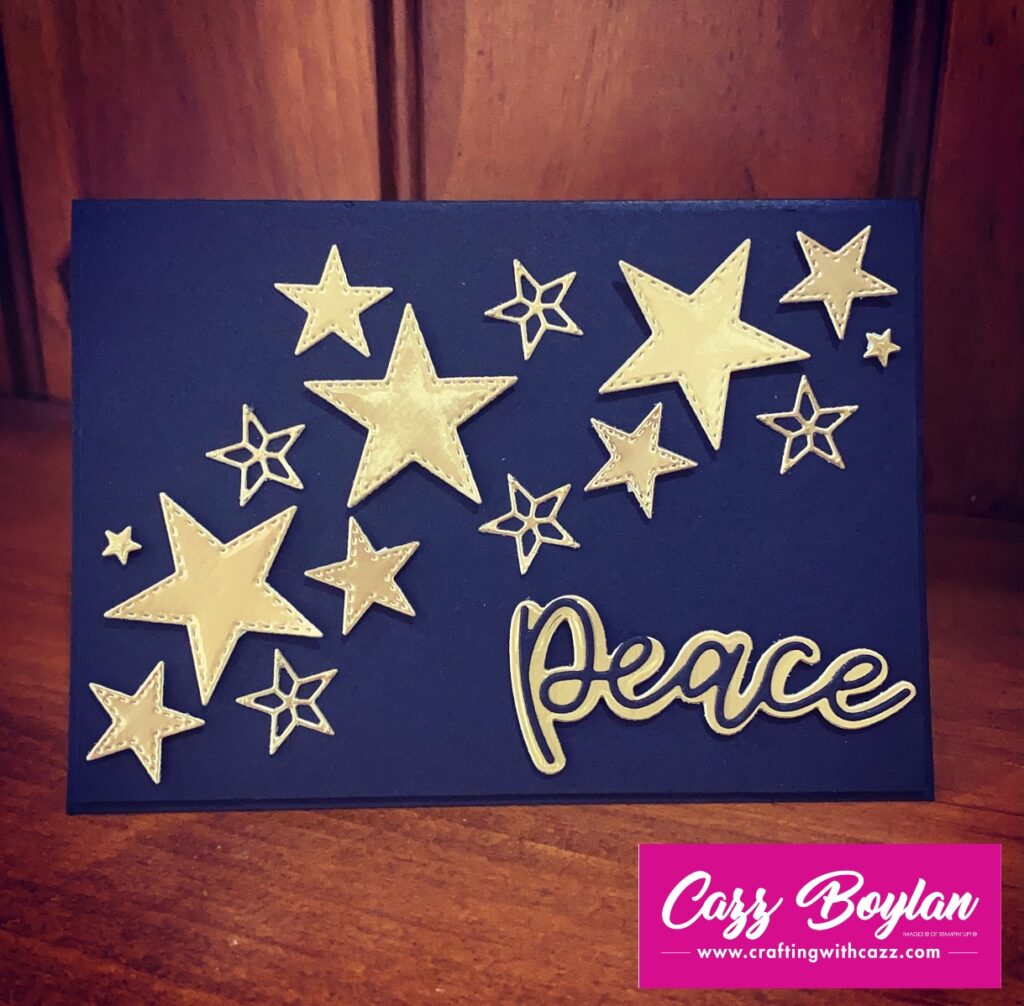 As it's been a huge year we have decided it's time to take a break from our monthly Stamping Sisters tutorial bundles. I would like to personally thank you for your interest and support over the past year by offering our new November tutorial bundle FREE! Yes, you read that right its FREE! All previous month's bundles will remain available to purchase too. Our November bundle includes 4 Christmas card tutorial. Just message me your email address I will send the tutorial link directly to you!
Happy Stamping,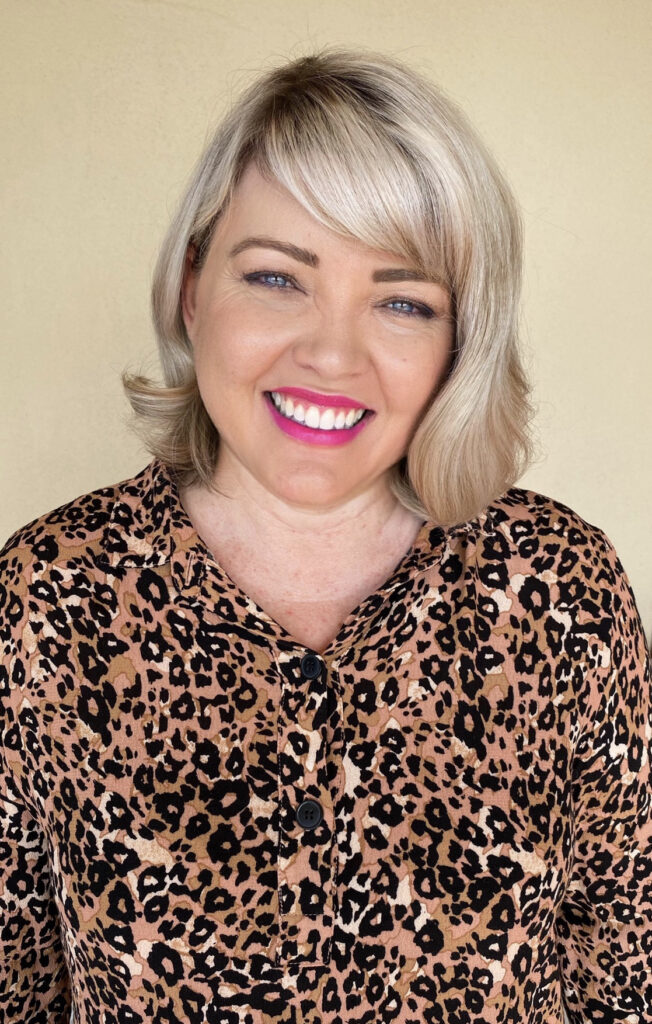 Love Cazz xo
Product List
Need some beautiful new Stampin'Up! goodies then I would love to be your demonstrator! IF you have any questions please do not hesitate to reach out! x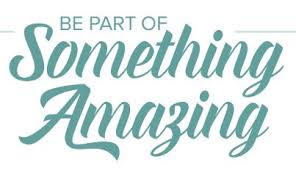 Would you like to join my beautiful team and get 20% discount off all your future purchases? How about purchase from new catalogues a month earlier then anyone else? If you would like to be a part of this exciting opportunity then Sign up here and join my beautiful team! – Join My Beautiful Team Now!

The NEW Stampin'Cut & Emboss Machine is available NOW to purchase!!
Copyright and Disclaimer Notice
All images are copyright Stampin'Up!® 1990-2022 (unless otherwise stated). All content is the sole responsibility of Cazz Boylan as an Independent Stampin'Up!® Demonstrator and the use of and content of the classes, services, or products offered on this web site is not endorsed by Stampin'Up!®. All cards and other items on this web site are for your personal use, inspiration and enjoyment only and may not be copied for publication or contest submission. Thank you x