Thank you so much for stopping by my blog today!
I don't know about you but I am super excited about the release of the NEW 2018-2020 IN COLOURS! They are fun, bright and quite frankly you are going to want them all!
Every year Stampin'Up launches a set of five colours which will remain current for the next two years. They spend countless hours researching which colours to choose and I have to say I think they have hit the nail on the head with these beauties.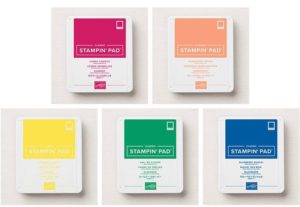 Introducing-
LOVELY LIPSTICK 
Lovely Lipstick is such a bold, fun and happy shade of pink! As the mum of four boys I am surrounded by navy, brown and neutral shades so this little baby is going to get a work out in my craft room! Colour me Pink haha
GRAPEFRUIT GROVE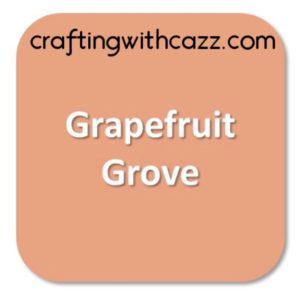 Grapefruit Grove is such a delicate and gorgeous shade.  This one would have to be one of my absolute favourites as I know its going to coordinate beautifully with so many of our Designer Series Papers.
PINEAPPLE PUNCH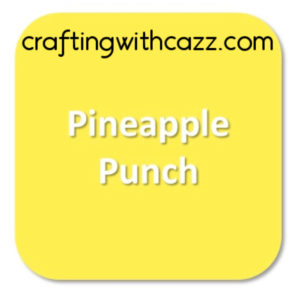 Pineapple Punch is such a bright and bold shade! It certainly brings a smile to my dial just thinking about the fun projects I will create with it.
CALL ME CLOVER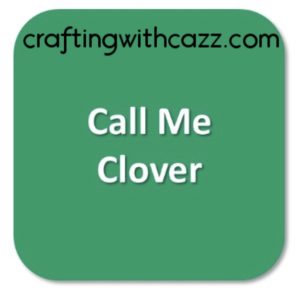 Call Me Clover is such a lush, rich colour. Beautiful and vibrant when stamped directly or soft and subtle when stamped off! My Irish heritage is screaming to use this one!
BLUEBERRY BUSHEL
Blueberry Bushel what can I say other than I love it! Such gorgeous tones that are bright, bold and fabulous! I am going to have so much fun with this one.
But do you want to know the most exciting news of all? These beautiful new ink pad set is available NOW! Thats right you can start creating straight away. Here is the link for you to purchase them: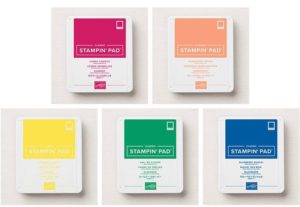 ASSORTMENT IN COLOUR
2018-2020
$58.50
Please use May's Hostess Code RPQ7DUCE with any order under $250 
Happy Stamping,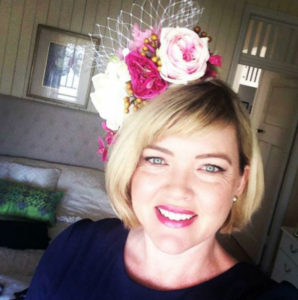 Love Cazz xo
Thinking of joining my fabulous team? I am always happy to answer your questions [email protected] or if you just cant wait  Click here to join my team now!
https://www3.stampinup.com/ecweb/itemlist.aspx?categoryid=300600&utm_source=olo&utm_medium=main-ad&utm_campaign=homepage-refresh