Happy June 1st everyone! Its been such an exciting month with lots of pre orders arriving to my door! I have so many incredible products to play with and lots more on my list of must haves!
You too will be able to purchase from the amazing NEW 2020/2021 Annual Catalogue on June 3rd! If you have yet to receive a catalogue please let me know and I will pop one in the post to you. I don't want anyone to miss out!!
June 1st means a brand new Stamping Sisters Tutorial Bundle for you!
The SS Theme for this month is all about Kids – Big & Small! I always think it is so much fun to create kids card! I love how excited they get opening their own special card. We have made five super FUN cards, which are all perfect for that big and little kid in your life!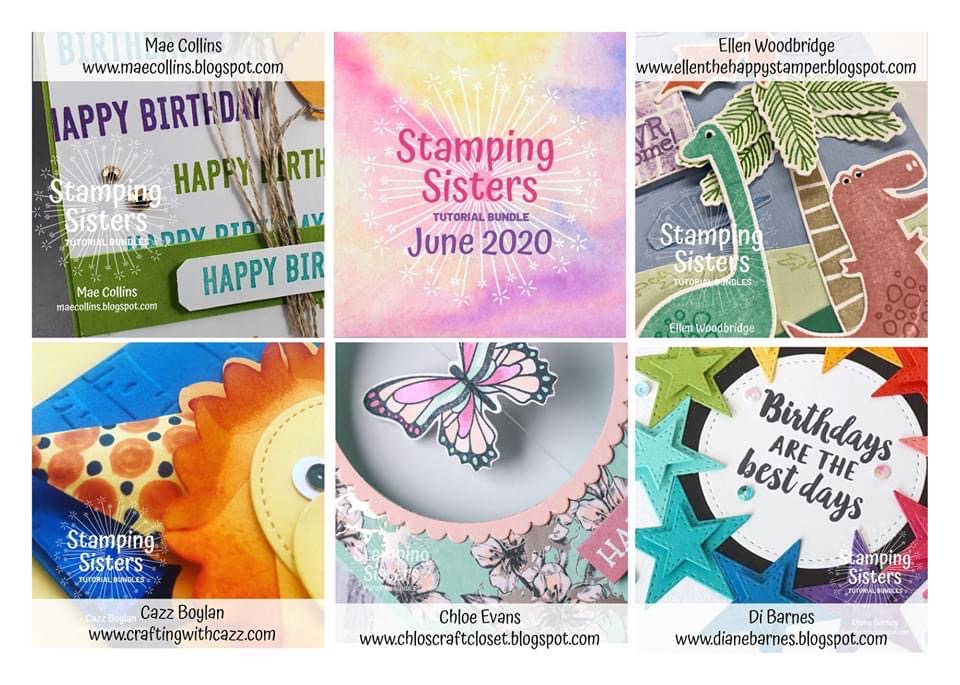 Here is a little sneak peek of my card for this month. As you can see I've had so much fun creating a Punch Art Card with some of my favourite punches!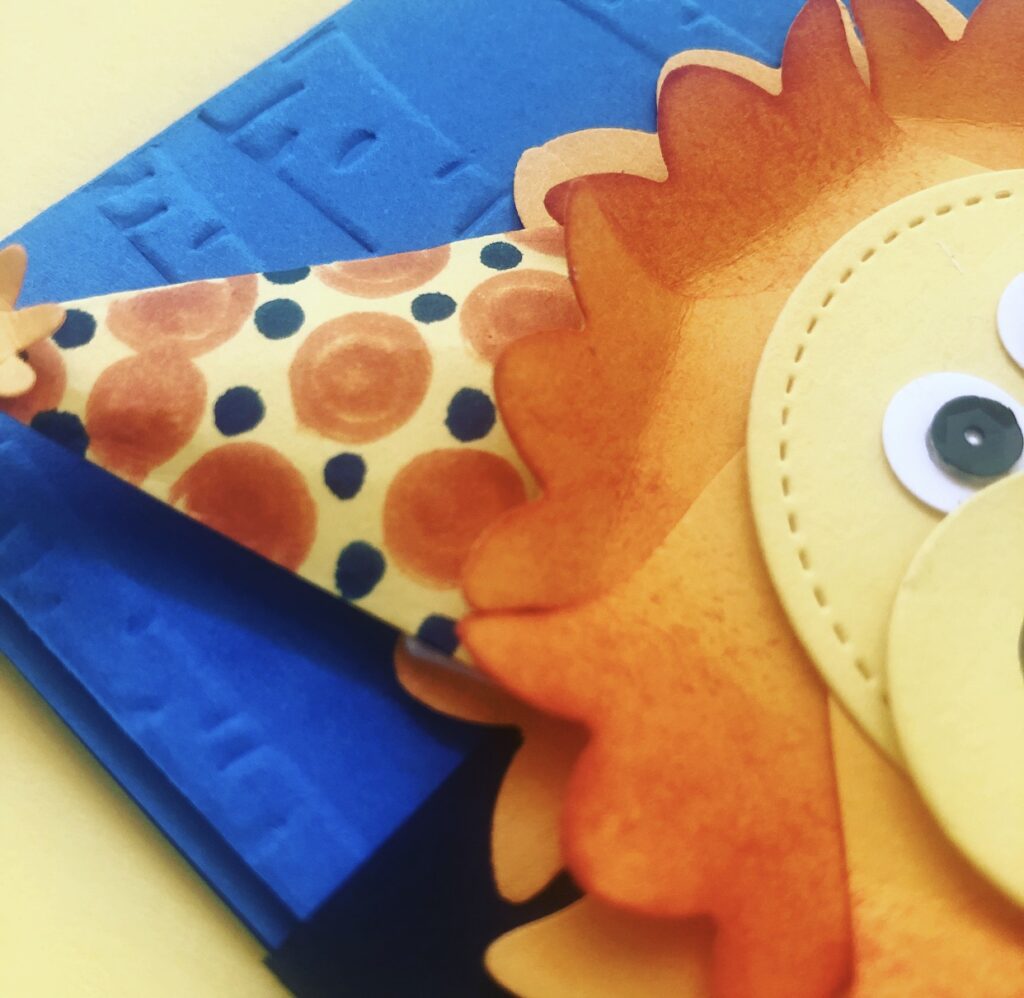 So how do you get your hands on this months tutorial bundle? Easy as 1,2,3.
Option 1 – It's yours for FREE. Yes if you place a qualifying order of $60* or more through my online store this months bundle will be sent to you, absolutely free. It's my way of saying Thank You and I really appreciate your on going support. SHOP NOW!
Option 2 – Purchase it. You can actually purchase the monthly bundle on it's own. Simply click on the Paypal button and your tutorial will be emailed to you right away.
The cost of each tutorial bundle is $15AUD, which is only $3 per tutorial! Once the payment is made, you will be sent a link that will give you access to the tutorial file. If you lose your link, just check out your Paypal receipt and you'll find the link there too.

Disclaimer:
Please use and enjoy this tutorial for your personal projects. Demonstrators/paper craft teachers may also use at face to face events.
This tutorial, including photos, instructions, and any other included information may not be reproduced, shared, or resold in paper or electronic form (e.g. email, message, groups, pages, blogs,
videos, etc). Stampin' Up! Demonstrators may use tutorial as a printed reference for face to face events.
Option 3 – Join my Crafting Connections Team!! Yes, I love to spoil my team and so as a little welcome, you will receive that current months tutorial bundle for FREE. JOIN NOW
Thank you ever so much for your ongoing support and I can't wait to see your amazing creations.
Happy Stamping,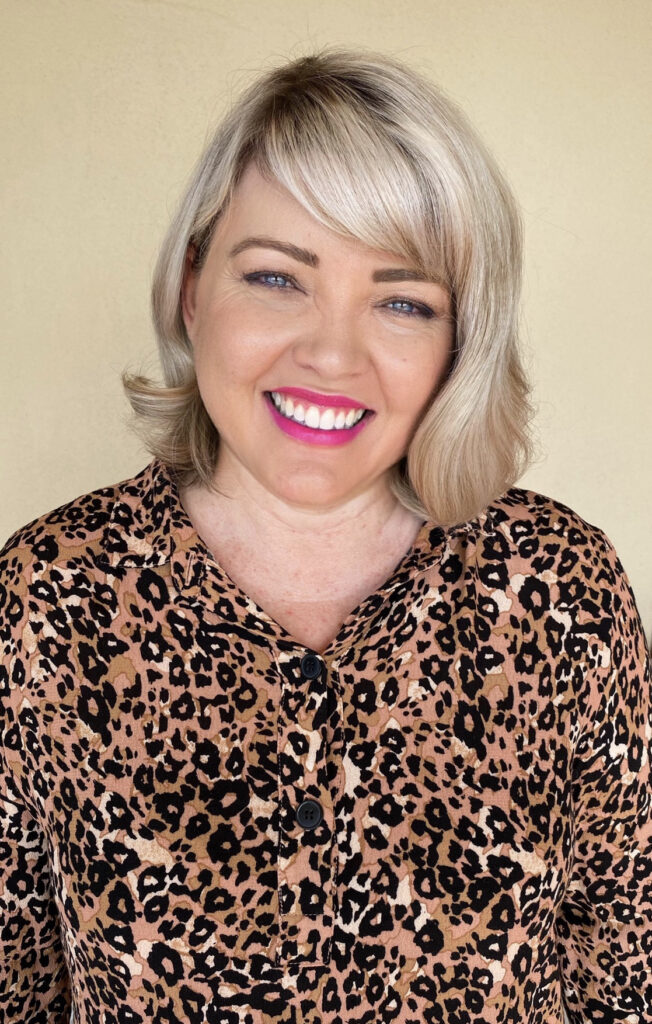 Love Cazz xo
Would you like to join my beautiful team and get 20% discount off your future purchases then sign up here – Join My Team
Need some fabulous new Stampin'Up! products, shop my online store – SHOP NOW
The content of this Blog, website or other internet medium is the sole responsibility of Cazz Boylan as an Independent Stampin'Up!® Demonstrator and the use of and content of classes, services and products offered is not endorsed by Stampin'Up!®
Images (c) Stampin'up!®TM 1990-2020