I can not tell you how excited I get at this time of year! A brand new Annual Catalogue and the release of FIVE new In-Colours! My little heart is trying to keep up with my excitement!
Here it is!!! The INCREDIBLE new Annual Catalogue 2020-2022!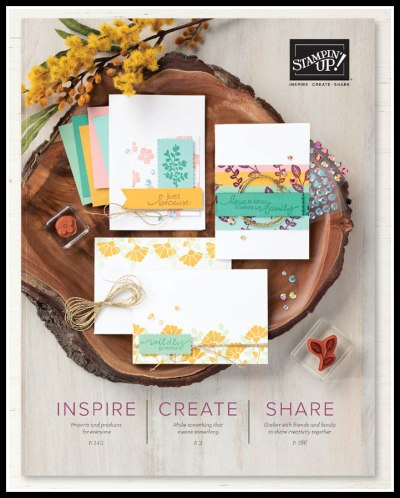 Here are the Five new In Colours! Aren't they absolutely FABULOUS!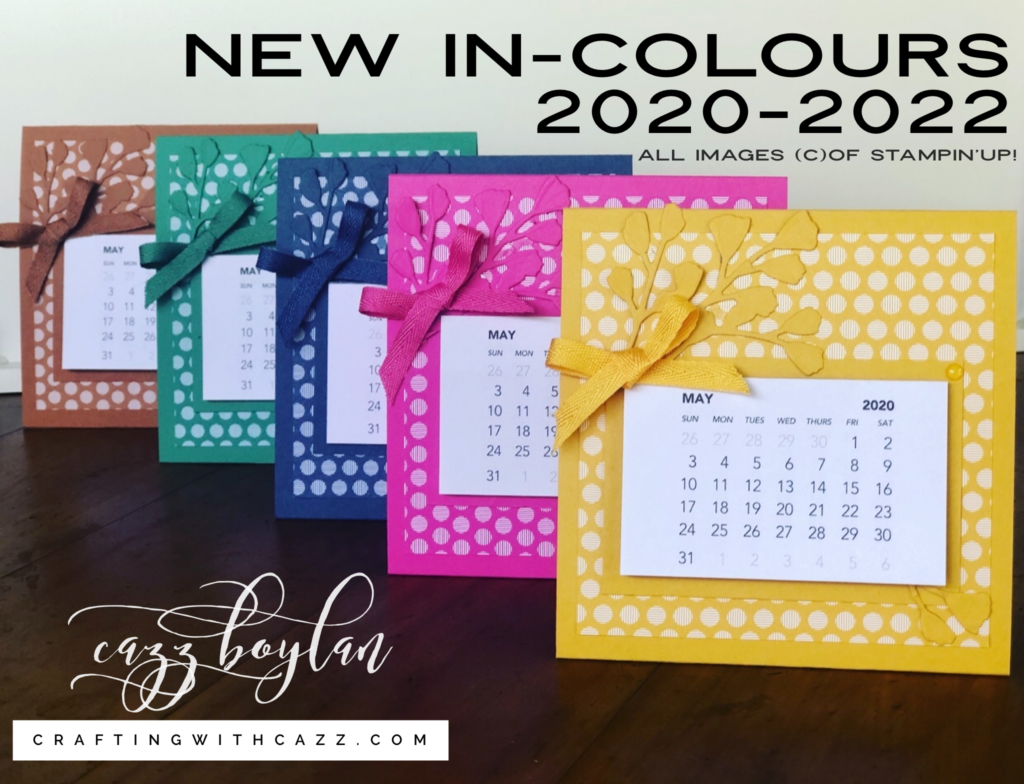 From left to right – Cinnamon Cider, Just Jade, Misty Moonlight, Magenta Madness and Bumblebee. I am not sure which one is my favourite but as the mum of four wonderful boys I feel drawn to that beautiful shade of blue!
One of the perks I love about being a Stampin'Up! Demonstrator is we can purchase from the Catalogues now instead of June! My preorder has arrived and Ive already been crafting up a storm!
Have YOU ever thought about joining up? It super easy to do! Currently you only pay $169 for the Starter Kit and you get to choose $235 worth of any product you like! However Right now you can choose products from this fabulous NEW Catalogue to add to your Starter Kit! (Note – Products from New catalogue are selected from the preorder only)
Thats a whopping $66 in FREE product!
As an added bonus, any order you make from then onwards is discounted at 20% off the RRP. Yippee!
Buy purchasing the Starter Kit its absolutely up to you how you run your business! You can choose to be a hobby demonstrator and purchase only for yourself, a demonstrator who holds classes or go all in and become a Team leader, building a fabulous team and be rewarded for your hard work with with incredible holidays and not to mention cash bonuses. The choice is yours!
I have few people ask if they are forced to sell? Definitely not!! If you want to retain the 20% discount off your orders all you need to do is spend a minimum of $475 every three months ( approximately $158 per month, spend this yourself or share the catalogue with friends and family.
If however, you do not reach the minimum then all that happens is you no longer receive the 20% discount on your products and you shop with me instead.
If you DO choose to join you will be invited to my Crafting Connections Team and join my beautiful little Stampin'Up! family.
Have any questions? Im always happy to help answer anything you would like to know!
Sign up is super quick and is as easy as clicking the JOIN NOW!
If you aren't quite ready to sign up but would like to get one of these HOT little catalogues in your hand, please leave me a message and Ill get one out to you asap!
I cant wait for you to join my team and fall in love with all of these fabulous NEW products!!
Happy Stamping,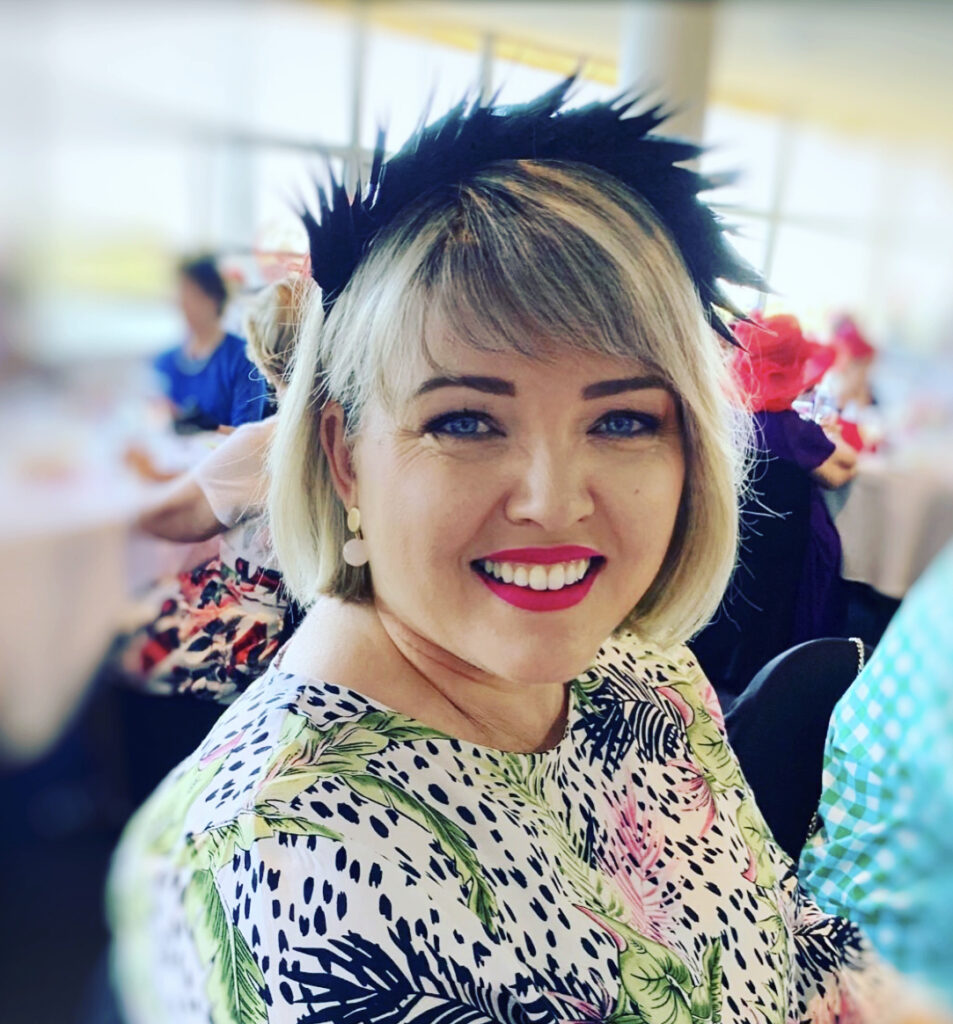 Love Cazz xo
Images (c) Stampin'up!®TM 1990-2020
The content of this Blog, website or other internet medium is the sole responsibility of Cazz Boylan as an Independent Stampin'Up!® Demonstrator and the use of and content of classes, services and products offered is not endorsed by Stampin'Up!®